Ashly Rhoads, CRNP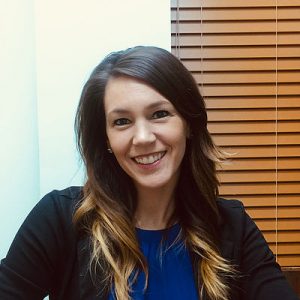 Ashly Rhoads is an Adult-Gerontology Nurse Practitioner specializing in integrative medicine. Ashly obtained her bachelor's degree in kinesiology with a minor in nutrition from West Chester University in Pennsylvania. She then became a Registered Nurse and completed a Masters of Science in Nursing from Gwynedd Mercy University.
Ashly's began working as an RN in the Critical Care Unit at Reading Hospital and then worked in Hospice Care for several years. It was Ashly's struggle with chronic Lyme disease and mold-induced illness that led her on the journey toward seeking optimal health.
Throughout this journey, Ashly developed a passion for integrative medicine and nutrition. She has a strong belief that the body has an innate ability to heal itself. She is passionate about helping people improve and supporting them in their journey toward health and wellness. Her personal experience has provided her with the understanding and compassion her patients need.