Why Acupuncture Is Effective for Restoring Your Skin's Youthful Glow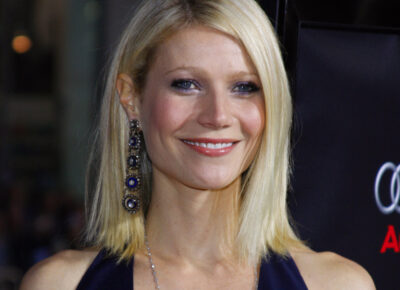 Kamali tore her meniscus during a workout just over a year ago and was desperate for a way to relieve the pain without resorting to surgery. Dr. Yang used acupuncture to alleviate Karmali's knee pain, and it worked so well that she decided to try facial acupuncture to improve her skin and ease signs of aging.
"The morning after my first facial treatment, I looked like I had a great night's sleep," Kamali said to T: The New York Times Style Magazine in an article they wrote about the benefits of acupuncture. "People kept complimenting me." After a year of weekly sessions with Dr. Yang, she said the results have been astonishing. "I feel and think I look a lot fresher. But more than skin-deep. He addresses your emotional health, your immune system and everything to do with wellness."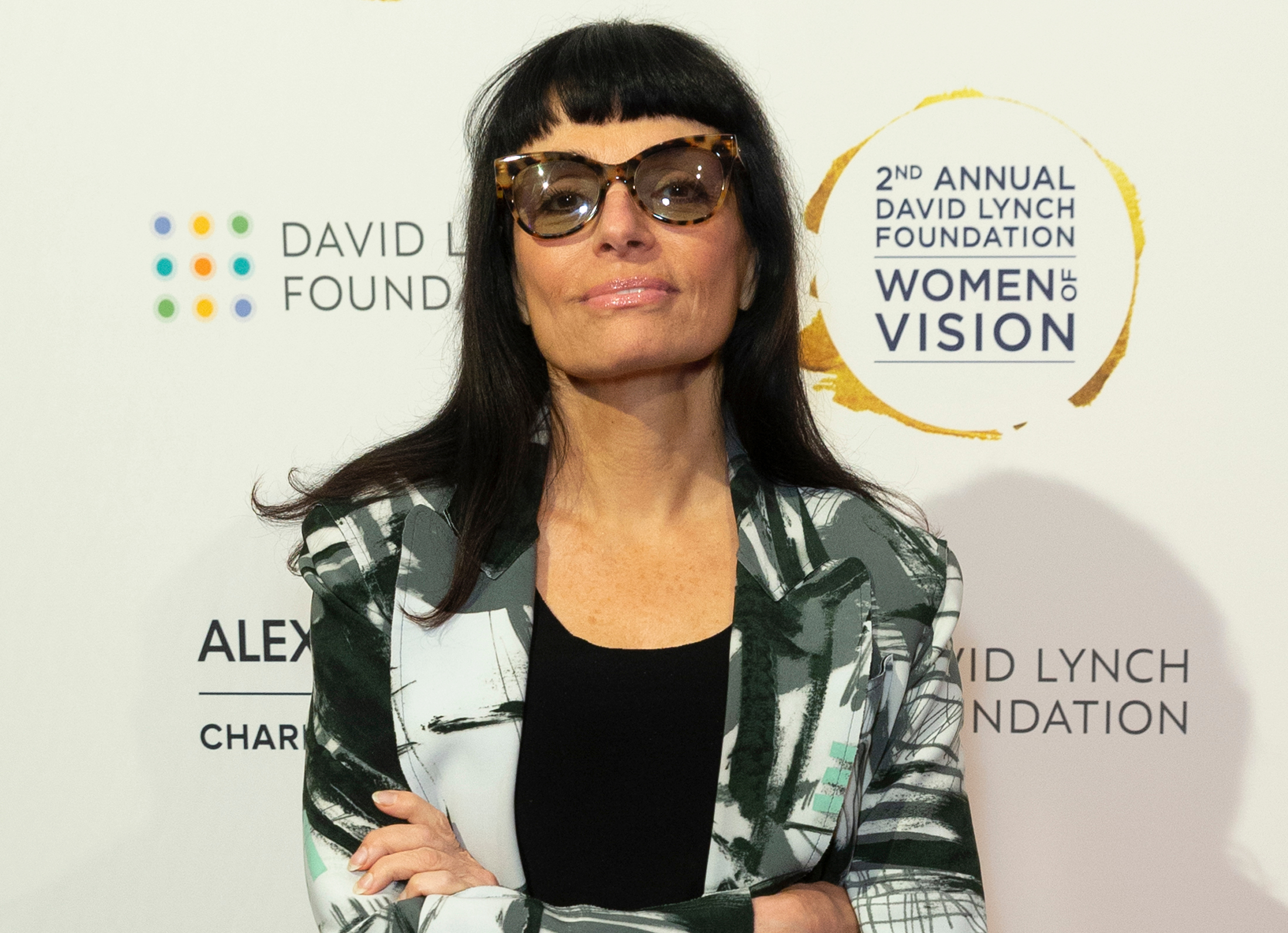 "I had heard about acupuncture face-lifts, and now I go to Dr. Jingduan Yang every week. People see the difference in my neck and my face."
– Norma Kamali, quoted in Harper's BAZAAR
With convenient locations in Bryn Mawr, Philadelphia and Marlton, the Yang Institute has established itself as one of the foremost centers for integrative medicine in the Mid-Atlantic region. Keep reading to learn from our experts about the benefits of acupuncture and how to begin your own integrative health program.
How does cosmetic acupuncture restore radiance and vitality?
Facial Acupuncture is a non-surgical treatment that helps reduce signs of aging and restores the radiance of youth. It is based on the 2,500-year-old principles of traditional Chinese medicine. In his book Facing East Dr. Yang discusses the top three reasons why facial acupuncture works for healthier skin and anti-aging:
External signs of smooth and healthy-looking skin are usually a reflection of the health of some internal organs, such as kidneys.
Facial and body needling along the meridians, or energy pathways, of these organs help to restore radiance and vitality in one's face. It works holistically, both on one's physical appearance and underlying factors that affect a healthy, glowing complexion.
The cosmetic acupuncture treatment promotes the circulation of energy and blood in the face which increases the amount of oxygen getting to the skin as well as collagen production for increased muscle tone and elasticity.
Why Choose Facial Acupuncture Over Botox or Surgery?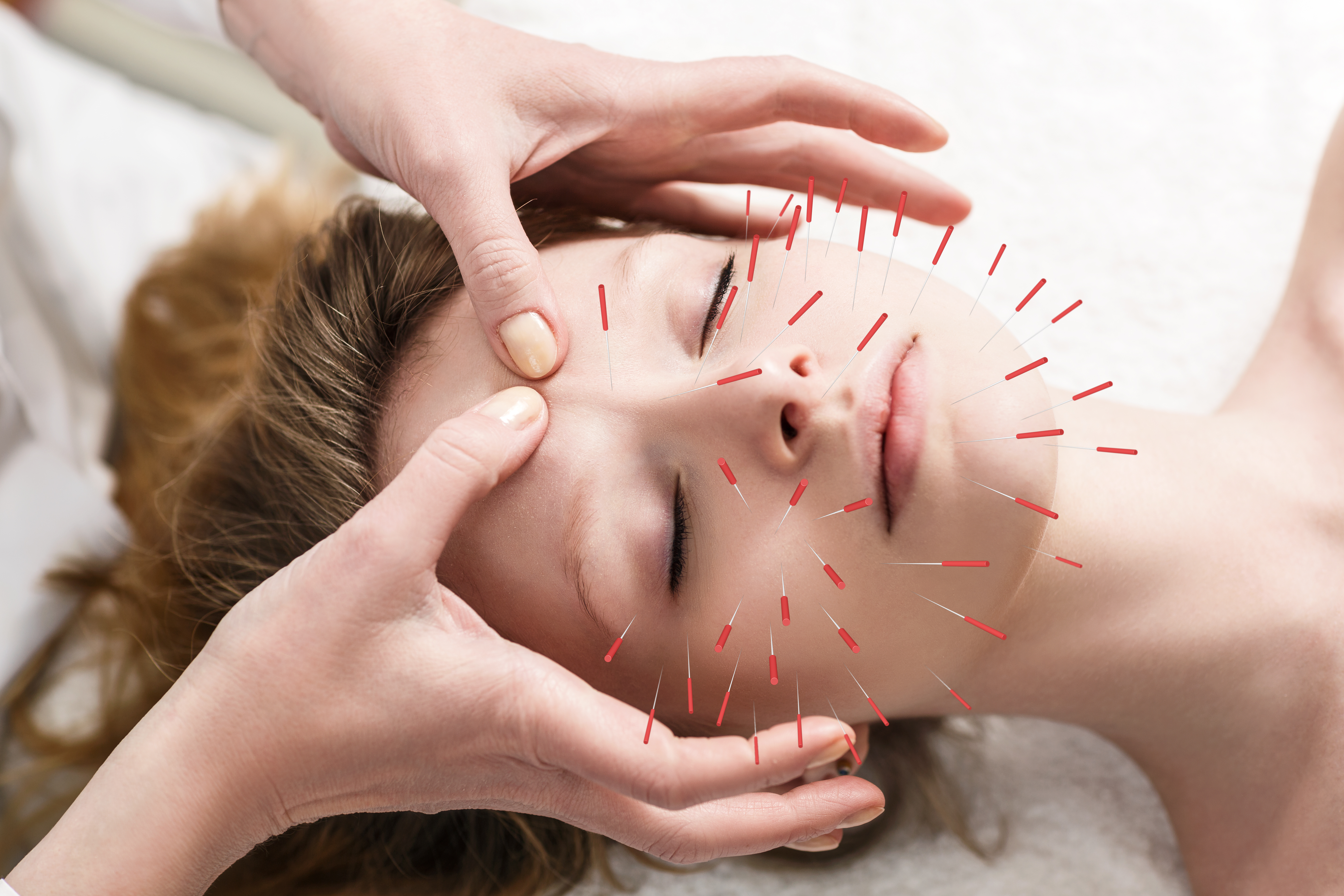 Cosmetic Acupuncture is healthier, safer, and less expensive than surgical facelifts and chemical injections. It is non-invasive, pain-free, requires no recovery time, and has no side effects or risk of disfigurement or scarring. It will bring out your innate beauty and radiance for lasting and natural-looking results.
Facial Rejuvenation Program at Yang Institute
Yang Institute and its affiliate Tao Clinic of Acupuncture offer a comprehensive Yang Signature Facial Rejuvenation Program, which includes facial acupuncture, facial cupping, infrared sauna and nutrition counseling. These treatments are done by an experienced acupuncturist with M.D. from China. The Institute's one-month beginner program includes 8 sessions (2 sessions per week) followed by weekly and monthly maintenance sessions, and our popular 3-month program contains 24 sessions of facial acupuncture, infrared sauna and facial cuppings.
More Celebrities Become Fans of The Ancient Practice of Chinese Acupuncture
According to The Sun magazine, Kim Kardashian, Gwyneth Paltrow and Jennifer Aniston are said to be fans of the ancient practice of Chinese acupuncture.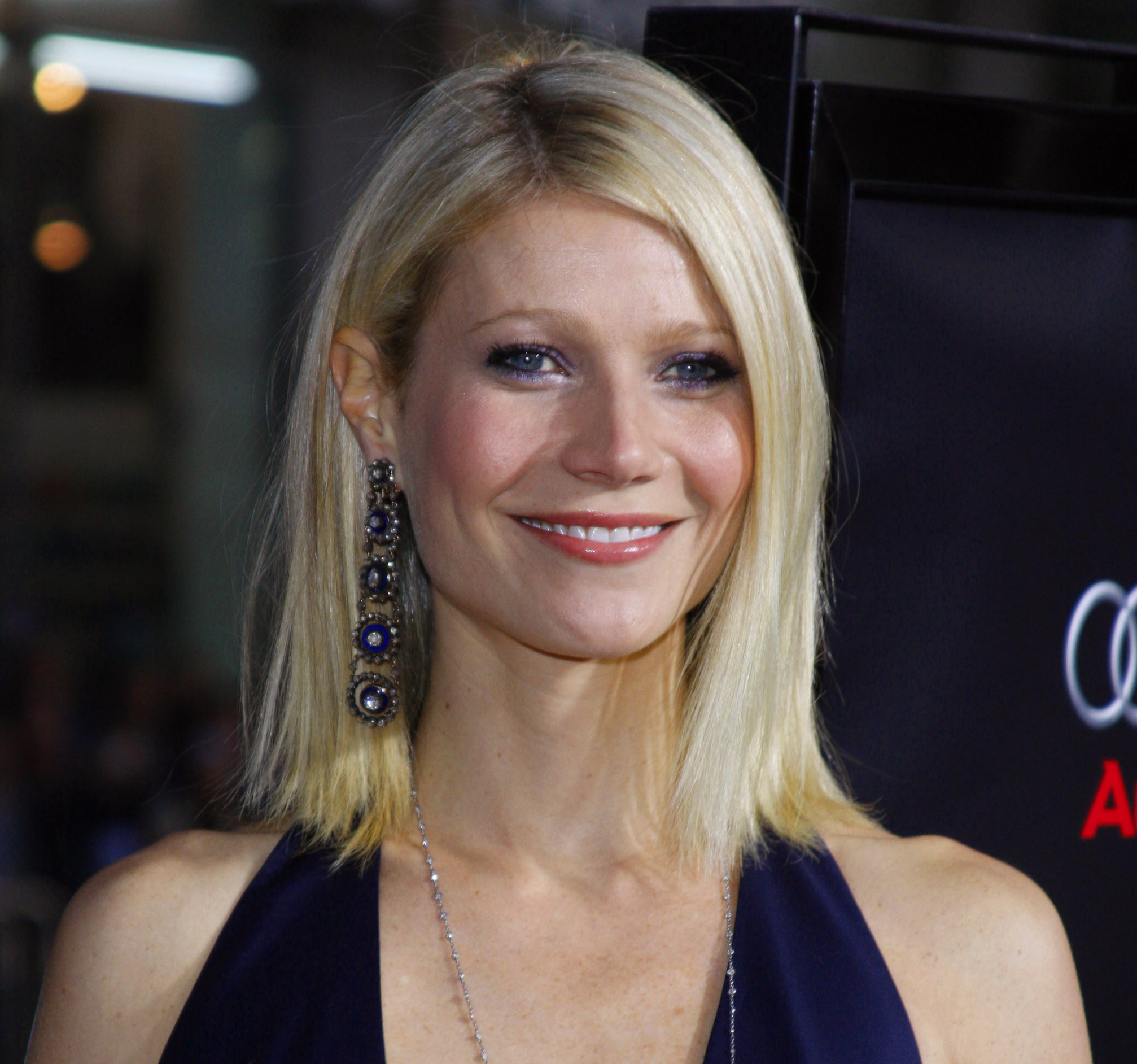 Why are we so enthralled with celebrities' favorite brands and discoveries? Celebrities have the resources to try any and everything they want, which ultimately saves the rest of us valuable time and money since we do not have to experiment and see which work best.
Please contact Yang Institute for a free consultation and learn more about its facial acupuncture program.