Haddonfield Integrative Mental Health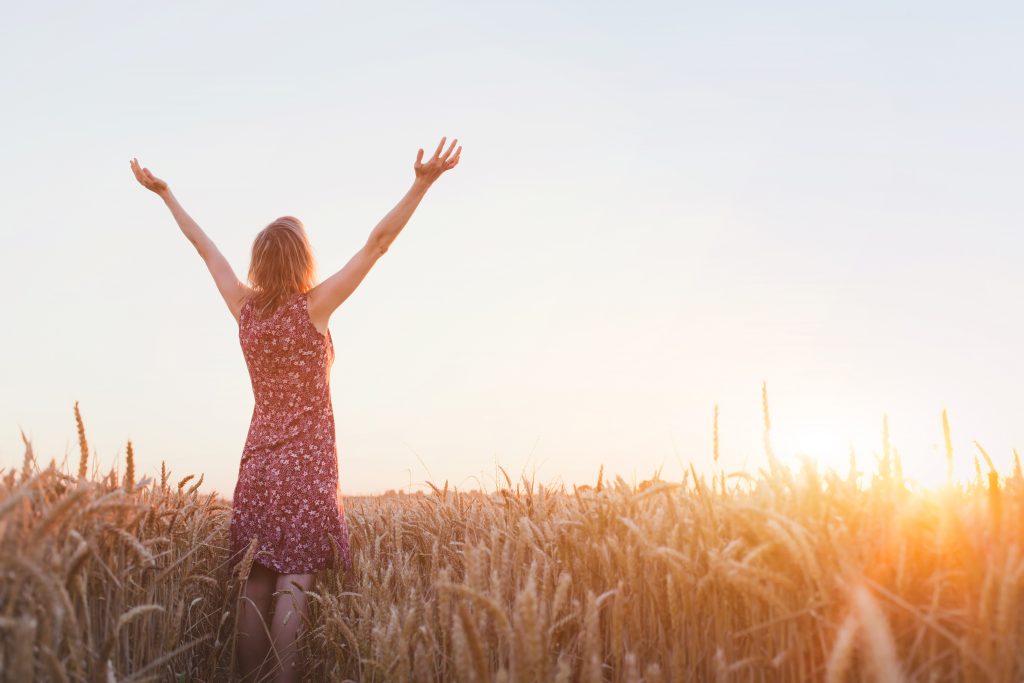 We invite you to our Haddonfield integrative mental health care facility for trustworthy treatment. Clients come to us as a safe, effective, non-invasive and drug-free option. Integrative medicine is for people who suffer from emotional and behavioral challenges, cognitive and executive brain dysfunctions, and chronic pain. Our techniques are designed to restore the body's structural integrity at a cellular and subcellular level, biochemical balance at a molecular level, energetic equilibrium at a quantum level, and spiritual enlightenment at the soul level.
Our treatments include:
Homeopathy

Spiritual counseling
Yang Institute's physicians and holistic care specialists conduct comprehensive and thorough evaluations and develop customized strategic plans to address your health and wellness needs.
Reviews of Haddonfield Integrative Mental Health Care Facility
"As I write this note and think back to my 4-week intensive treatment at Yang Institute, I can't help but smile – TMS, Neurofeedback, and my therapy sessions with Dr. Yang have been highly effective and I have come a long way in my recovery. I am grateful to have found Yang Institute. " 
"I came to Dr. Yang after the VA had diagnosed me with TBI from my deployment in Iraq. Dr. Yang came up with a treatment plan. Within the 1st week, I was able to get a full night's rest without taking any drugs, it had been 9 yrs since I could sleep well."
"I have noticed after my treatments (with neurofeedback and acupuncture) started that I was able to concentrate more. I am able to put things together, and things are clear in my mind. My whole wellness really started clicking."
Schedule your appointment today using this form. We'll be sure to contact you soon and get started on your treatment.