Dr. Kristen Voget, D.Ac. L.Ac.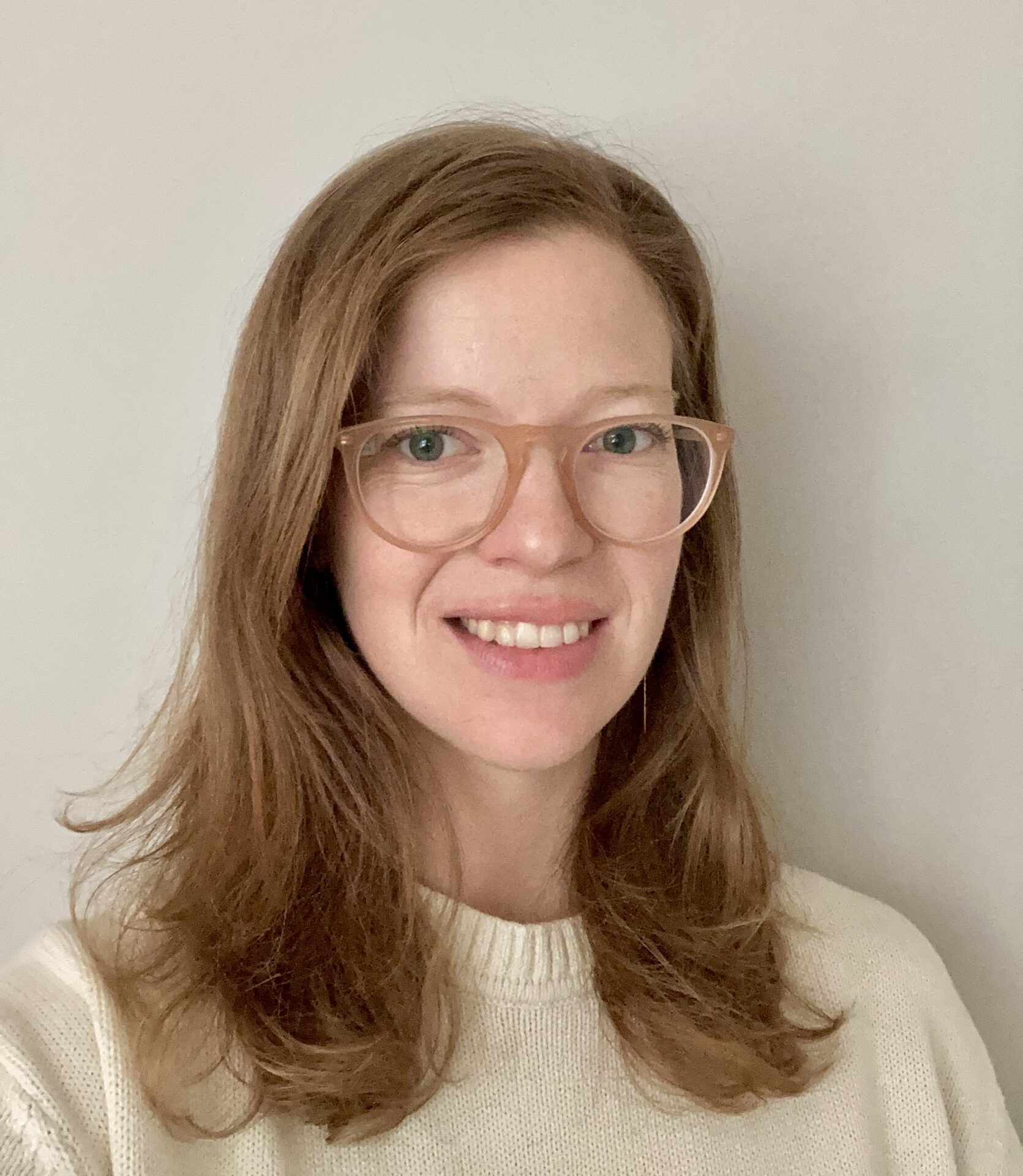 Locations:
Areas of Specialty:
Mental and Emotional Health

Depression and Anxiety

Chronic Pain and Chronic Illness

Trauma and PTSD

Pediatric and Adolescent Care

Women's Health
Dr. Kristen Voget is a Doctor of acupuncture specializing in mental and emotional health, depression and anxiety, chronic pain and chronic illness, trauma and PTSD, pediatric and adolescent care, and women's health. 
Dr. Voget received her Master of Acupuncture and Doctor of Acupuncture degrees from The Won Institute in Glenside, PA. She holds a certificate in Integrative Somatic Trauma Therapy from The Embody Lab and is trained in Zero Balancing. Dr. Voget's acupuncture treatments are highly personalized to each patient's individual needs and constitution. Her approach focuses on supporting her patients on their unique path toward health, and she hopes to help create significant and lasting change in their physical, mental, and emotional wellness. She is excited to integrate acupuncture treatments with the other modalities at the Yang Institute. 
In her free time, Dr. Voget enjoys yoga, cycling, hiking, and getting out into nature with her husband, kids, and dog.