Lynn Bornfriend, M.D.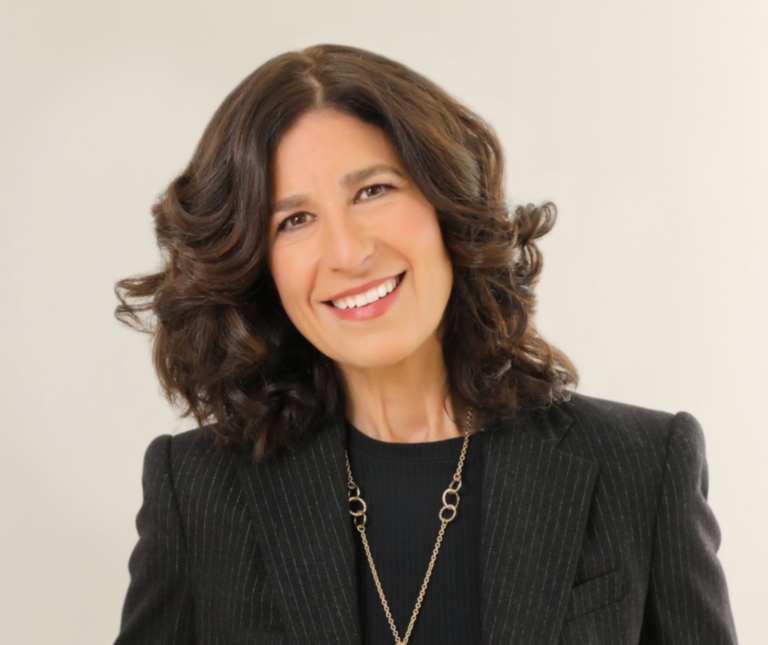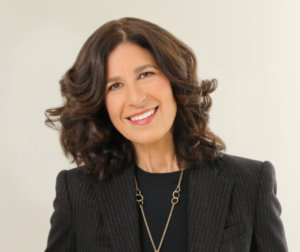 Board-Certified Child and Adolescent Psychiatrist
Board-Certified Adult Psychiatrist
Board-Certified Forensic Psychiatrist
Locations:
Philadelphia, PA
Bryn Mawr, PA
Areas of Specialty:
Psychiatric Evaluation and Diagnosis

Treatment Planning

Medication Management

Psychotherapy Modalities:  Supportive, Insight Oriented/Change Directed, Group, and Family 

Liaising with schools, employers, and other treatment providers

Telemedicine
Expertise:
Depression and Mood Disorders

Anxiety Disorders

Developmental Disorders and Learning Differences (ADHD, ASD)

PTSD

Chronic Pain

Psycho-oncology

Veterans' Health 

Womens' Health

Wellness and Longevity

MedicalCannabis

Psychedelic Assisted Psychotherapy

Trauma Informed Care, Trauma Resolution Therapies

Intergenerational Trauma

Sexual Health/ Gender Identity Issues 

CBT/DBT
Dr. Bornfriend is a board-certified general psychiatrist, child and adolescent psychiatrist, and forensic psychiatrist with over thirty years of clinical and teaching experience.
Dr. Bornfriend has worked extensively in all areas of mental health, has particular interest in Child and Adolescent Behavioral Health, Womens' Health, PTSD, Psycho-Oncology, Non-Pharmacologic Therapies, Veterans' Health issues, and Wellness and Longevity.
Dr Bornfriend is also an expert, certifying physician, prescribing physician, educator and thought leader in the Medical Cannabis and Plant-Medicine space. 
Dr. Bornfriend has recently joined the Yang Institute of Integrative Medicine, bringing her rich experience, skills, and knowledge to the care of our patients. Dr. Bornfriend will provide psychotherapy, medication management, integrative mental health assessment, and supervision for Spravato therapy, Transcranial Magnetic Stimulation therapy (TMS), and Neurofeedback.