Mount Holly Integrative Mental Health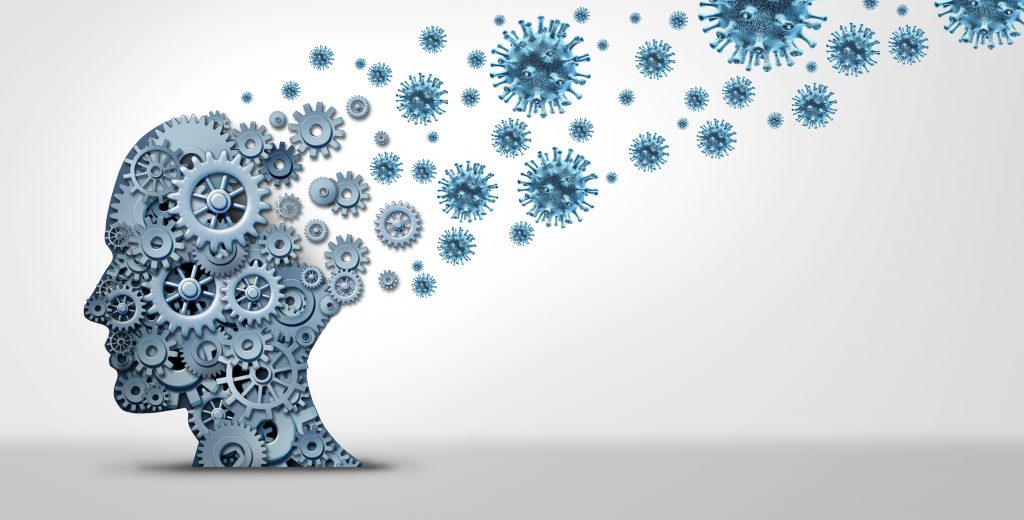 Learn all about the ancient healing arts of acupuncture and Chinese medicine through clinical service, research, and education from our Mount Holly integrative mental health specialists. You can optimize one's health of mind, body, and spirit.
Mount Holly Integrative Mental Health Treatments
Our treatments are designed to restore the structural integrity of the body at a cellular and subcellular level, biochemical balance at a molecular level, energetic equilibrium at a quantum level, and spiritual enlightenment at the soul level.
Psychotherapy
The team at the Yang Institute of Integrative Medicine includes highly trained, board-certified psychiatrists with extensive experience in the integrated treatment of all forms of psychological and behavioral problems. Our team also consists of some of the few providers available who combine intensive psychotherapy and, when appropriate, psychopharmacology.
Medication management
At the Yang Institute of Integrative Medicine, we manage and monitor medication uses to maintain maximum efficacy with minimum side effects. We carefully select medication based on your genetic makeup, neurotransmitter imbalance, and lifestyle.
Transcranial magnetic stimulation (TMS) therapy
TMS, Transcranial Magnetic Stimulation, is a non-invasive treatment of depression. It uses magnetic pulses to stimulate areas of the brain that are under-active in depression. It is proven safe and effective for patients with depression who have not benefited from antidepressant medication.
Neurofeedback
Neurofeedback is a non-drug and non-invasive therapy. It is time-tested and very safe. Both the FDA and American Pediatrics Academy have endorsed Neurofeedback.
Advanced nutrient therapy
Developed by Dr. William Walsh, Advanced Nutrient Therapy is an excellent example of epigenetic medicine. It offers a natural method for correcting biochemical imbalances in neurotransmitter activity, and treatment is based on the results of the patient's simple blood and urine tests.
Neuro-lipid therapy
At Yang Institute, helping people burn bad fat, build good fat and balance essential fat is integral part of our integrative medicine practice, especially for brain health.
Naturopathy and functional medicine
Modern medicine is evolving rapidly with new re-discoveries of how the human body works. One of the fruits of such evolution is the establishment of naturopathic and functional medicine. It applies what modern medicine has learned about how the body works holistically and how lifestyle and environmental factors affect our health and causes diseases.
Acupuncture
With the insertion of very fine needles into select points, acupuncture regulates microscopic energy flows within the body. This safe, natural, and effective approach is widely used in treating pain, and many other health conditions, with minimal side effects.
Chinese herbal medicine
Chinese herbal medicine treats both acute and chronic illness, promotes health and beauty, and help one age gracefully. Chinese herbal medicine can work independently by itself, or in combination with acupuncture.
Our founder, Jingduan Yang, M.D., has led the charge since 2004. He followed a comprehensive educational path through top medical, educational institutions in both China and the West. We'll get you started with a free 15-minute consultation to pinpoint which program you'll need to take care of your mental health struggles. In addition to alleviating symptoms, we focus on addressing the root causes of illnesses and treating the whole person to generate long-lasting health benefits.
When you leave your information with us, we'll be sure to have a helpful staff member reach out to you soon to get you start with the best hands in Mount Holly integrative mental health solutions.