Mount Laurel Integrative Mental Health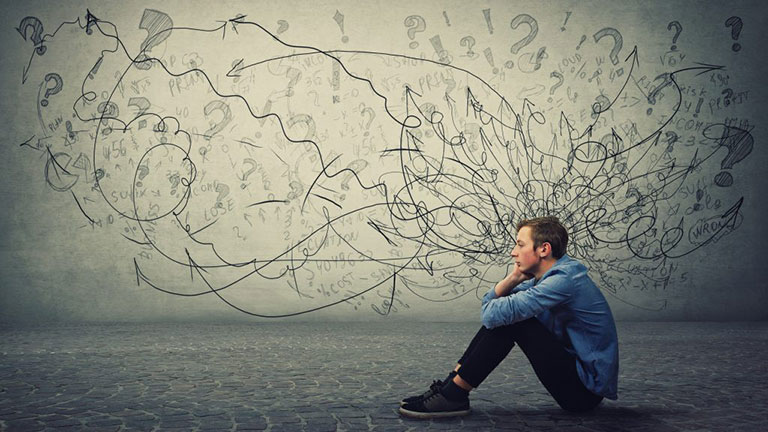 Welcome to our Mount Laurel Integrative mental health care location. The specialists at Yang Institute of Integrative Medicine will help clients who suffer from emotional and behavioral challenges, cognitive and executive brain dysfunctions, and chronic pain. When you visit the facility, you will be greeted by our friendly staff and introduced to the top integrative medical practitioners in Mount Laurel. We believe we are the sole providers for honest, empathetic solutions for all your struggles.
Yang Institute of Integrative Medicine is dedicated to holistic care, ancient Chinese medicine, and acupuncture to address the root causes of diseases. We offer solutions that are safe, effective, non-invasive and drug-free. We specialize in acupuncture and herbal remedies, advanced nutrient therapy, functional medicine, psychotherapy, medication management, TMS, and Neurofeedback. We are available in Mount Laurel to clients in the area who could use our help. The Yang Institute of Integrative Medicine was founded in 2004. Our lead practitioner, Jingduan Yang, M.D., is a psychiatrist and 5th generation Chinese medicine and acupuncture doctor. He found that Western and Chinese medicine complement each other when combined properly.
We encourage you to contact us about the several programs we have to offer for your mental health. Yang Institute's physicians and holistic care specialists conduct comprehensive and thorough evaluations to develop customized strategic plans for you. We take pride in being a trusted partner of our patients on their journey to a healthy, happy, and productive life. We've been able to help all matters involving improving your mental health, including ADHD, addiction, and assistance with veterans.
You can learn more about our mental health treatment options here. To learn more about our specialists and physicians- click here. Use our contact form to let us know who you are, how to reach you, and what you are facing. We want to hear what makes your situation unique. We'll face this obstacle with you at our Mount Laurel Integrative mental health care location.