Shannon Mulligan, M.S.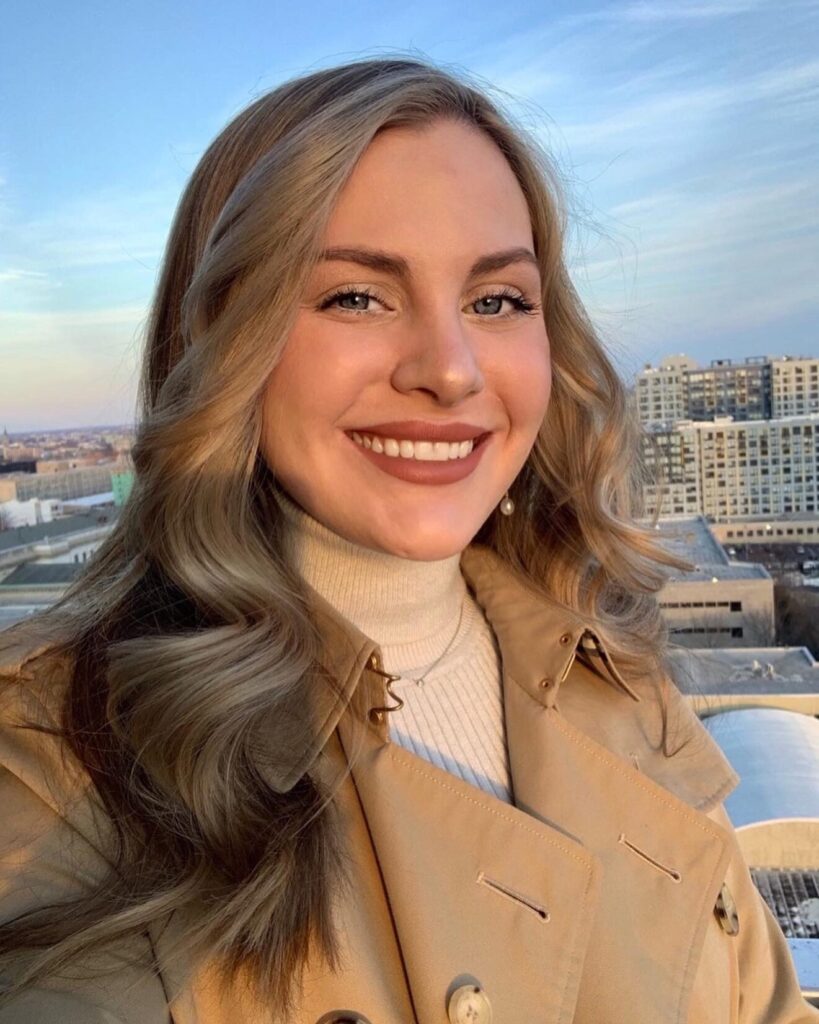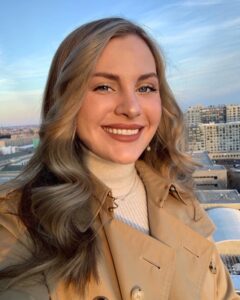 Psychotherapist
Marriage and Family Therapist
Locations:
Areas of Specialty:
Trauma/PTSD 

Attachment Disorder 

Personality Disorders 

Grief and Loss 

ADHD coaching 

Purpose & Life Goals 

Anxiety & Stress Management 

Family and Relationship Dynamics 

Self-Esteem 

Life Transitions
With ten years of healthcare experience, Shannon builds upon her education and training as an enlisted nurse in the U.S. Air Force with her current clinical and counseling psychology practice to inform her integrative approach to providing holistic and personalized mental healthcare. Through her understanding of the physical, mental, and environmental barriers to creating lasting change, Shannon's essential collaboration with our Integrative Mental Healthcare team allows for a whole mind and body approach to healing (any) mental, physical, or spiritual issues. 
As a Marriage and Family Therapist, Shannon provides individual, couples, and marriage counseling from a psychodynamic and systemic lens. Drawing from a person-centered, strengths-based, and mindfulness approach, Shannon works to understand each client's unique experience and develops an action plan specific to the individual's needs centralized in empowerment and self-actualization.
Education: 
Defense Medical Readiness Institute, JBSA Fort Sam Houston 

Drexel University, B.S. Psychology, Concentration in Health Science 

Chestnut Hill College, M.S. Clinical & Counseling Psychology, Concentration in Couples and Family Therapy 
Training/Certifications: 
Neuro-Biofeedback, qEEG 

Transcranial Magnetic Stimulation 

Neuro-Emotional-Technique  (NET)level 1 

Trauma-Focused Cognitive Behavioral Therapy (TF-CBT )

Dialectical Behavior Therapy (DBT)