Shannon Mulligan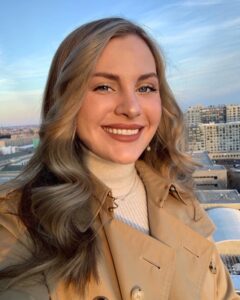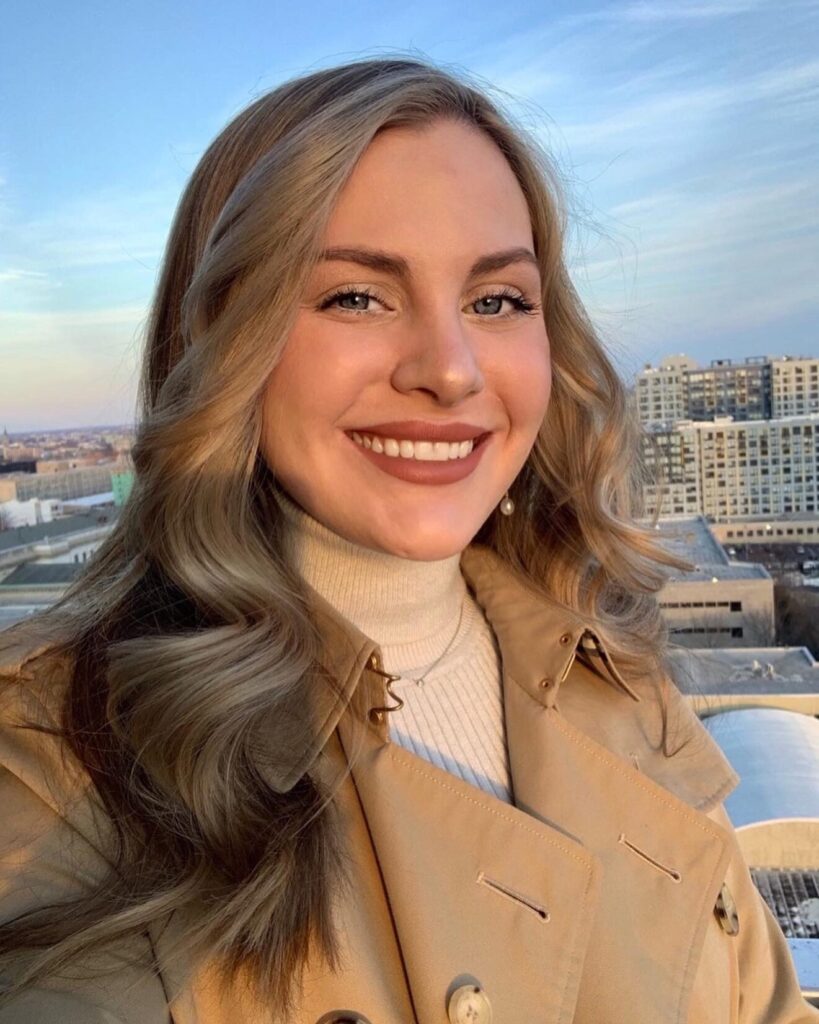 Psychotherapist
Marriage and Family Therapist
Group and Family Therapist
NET Specialist
Locations:
Areas of Specialty:
Clinical and Counseling Psychology
Trauma/PTSD
Attachment Disorder
Personality Disorders
Grief and Loss
ADHD coaching
Purpose & Life Goals
Anxiety & Stress Management
Family and Relationship Dynamics
Self-Esteem
Life Transitions
With ten years of healthcare experience, Shannon builds upon her education and training as an enlisted nurse in the U.S. Air Force. Her current clinical counseling psychotherapy practice focuses on an integrative approach to providing holistic and personalized mental healthcare.
Through her understanding of the physical, mental, and environmental barriers to creating lasting change by healing the body, brain, mind, and spirit, Shannon is an essential member of the Yang Integrative Mental Healthcare team. 
As a Marriage and Family Therapist, Shannon provides individual, couple, and marriage counseling from a psychodynamic and systemic lens. Drawing from a person-centered, strengths-based mindfulness approach, Shannon understands each client's unique experience and develops an action plan specific to the individual's needs centralized in empowerment and self-actualization.