What is Spravato Therapy?
Spravato Esketamine is the first FDA-approved nasal spray medication for treatment-resistant depression (TRD) or major depressive disorder with acute suicidal ideation or behavior (MDSI).
Spravato targets the N-methyl-D-aspartate (NDMA) receptor and is believed to work differently than currently available oral antidepressants. Initial treatment is administered over 12 weeks and requires 1-2 visits per week.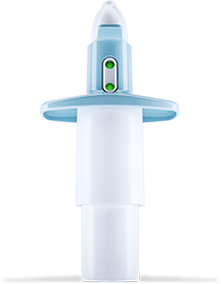 Spravato Therapy at Yang Institute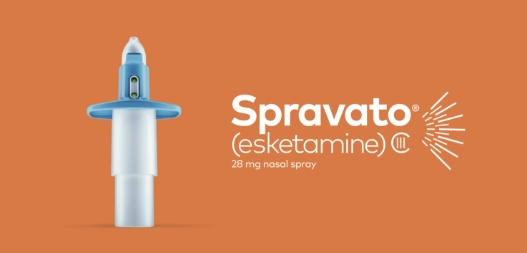 Yang Institute's incorporation of Spravato Esketamine therapy enriches its Integrative Mental Health program and provides patients with additional treatment options suited to their specific needs.
As a certified Sparvado therapy provider, Yang Institute's dedicated medical and clinical care team follows strict FDA protocols. It closely monitors treatments and offers patients a comfortable and safe experience in its beautiful Center City office on Walnut Street, Philadelphia.
If you are struggling with major depressive disorder and have not responded adequately to two or more antidepressants, Spravato may be right for you. Yang Institute's clinical care team is available to answer your questions about Spravato therapy.
When you're depressed, you forget about the little things you used to enjoy. I'm catching up on all that now. - Robin P. (source: Spravato)
I no longer start off each day sad and about to cry. With SPRAVATO®, I'm starting off at a place like neutral, which is, like, the best. - Nicole P. (source: Spravato)