William (Bill) Brubaker, Med, MPsy, BCN, QEEG-T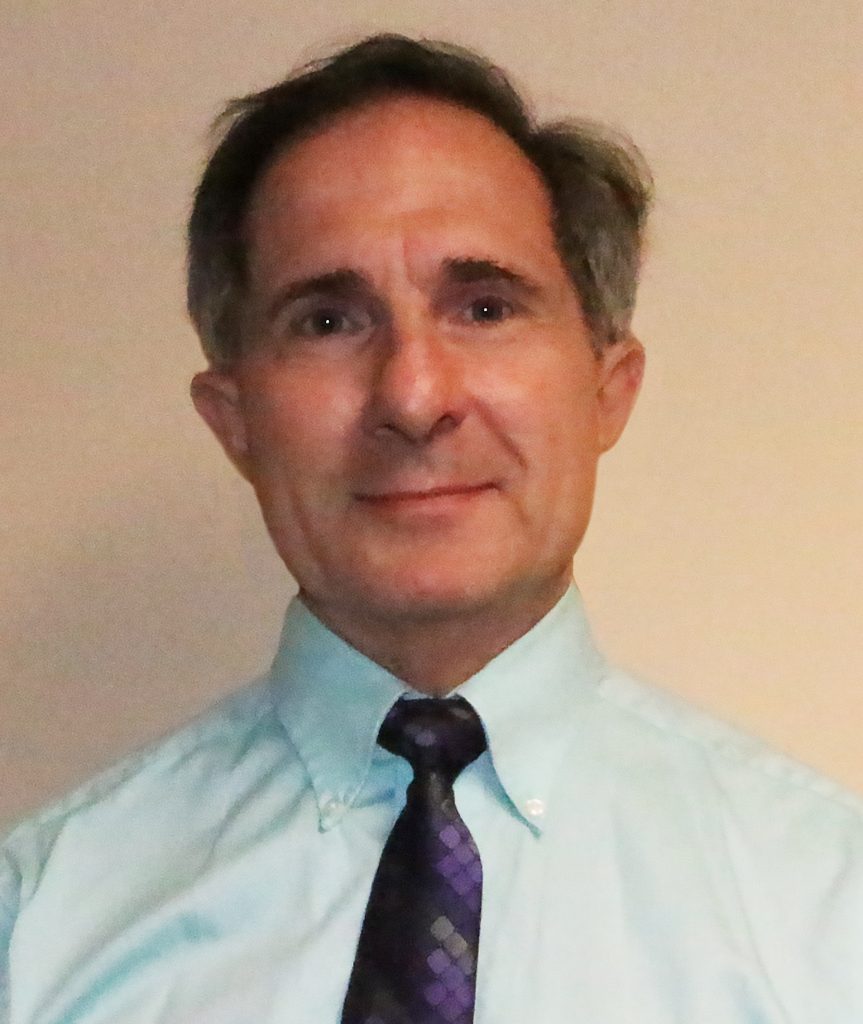 Neurotherapist, Consultant, Trainer
Bill is a Board-Certified Neurofeedback Therapist from the Biofeedback Certification International Alliance, (BCIA) and has been practicing Neurofeedback for over 10 years with an emphasis in treating Autism Spectrum Disorder, ASD. He is also a Board Certified Qeeg Technologist, by the International QEEG Certification Board, (IQCB) designating him as a leader in the field of Brain-Map interpretation. He holds master's Degrees in Education and in Psychology with a specialization in Neuroscience. He is certified to mentor and train others to become Neurofeedback technicians as he has done at the Yang Institute.
Bill is an Associate researcher for MIT and Harvard working on new interventions for the treatment of ASD. These interventions involve using artificial intelligence and new techniques developed by Brainmaster, Z-Builder, to show how a person's eeg can change through novel interventions.
Bill shares Dr. Yang's philosophy; that for one to be healthy, your brain's energy needs to be healthy and in tune with your "life" energy; neurofeedback helps the individual to become more relaxed as their brain learns self-regulation and the ability to perform optimally. Bill also utilizes other forms of relaxation techniques such as Heart Rate Variability (HRV), Galvanic Skin Response (GSR) and Audio-Visual Entrainment Therapy (AVE) to assist individuals to obtain a more profound neurofeedback experience.
Bill got involved with neurofeedback therapy when he learned his mother had developed dementia. He investigated non-medicinal forms of therapies and discovered neurofeedback. He then studied extensively with the experts in the field who invented/developed this technology by pursuing Industry-Standard certifications. This cutting-edge therapy allows Bill to pursue his love of mathematics, technology, and psychology in a unique way to truly help people become the best they can be. He is a regional expert with BrainMaster equipment and protocols including traditional amplitude training, z-score, sLoreta, current source density protocols and the new directional coherence training. He continues to stay on top of the latest developments in the field and brings them to the Yang Institute.