Acupuncture
A Time Tested Healing Arts for Mental and Physical Health
Free Consultation
Boost Your Body's Natural Healing Ability
We believe that the proper balance and smooth flow of Qi (energy) is critical to our health. Qi flows through our bodies along meridian channels. Blocked or stagnated Qi can cause pain and other symptoms.
Yang Institute offers acupuncture treatment to open the blocked energy channels, facilitate the flow of qi, and established patients' energetic balances. The treatment also helps boost their natural healing abilities.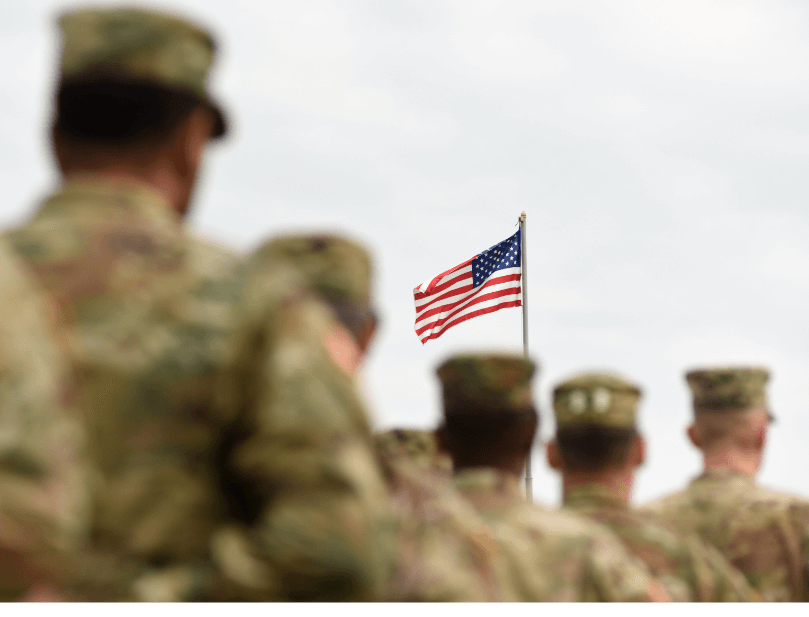 VA Support
Yang Institute of Integrative Medicine has partnered with the Veterans Affairs to provide acupuncture services. The three major benefits of acupuncture treatment for VA include:
Physical Pain Reilief
PTSD Treatment
Effective Alternative to Pharmaceuticals
Read More >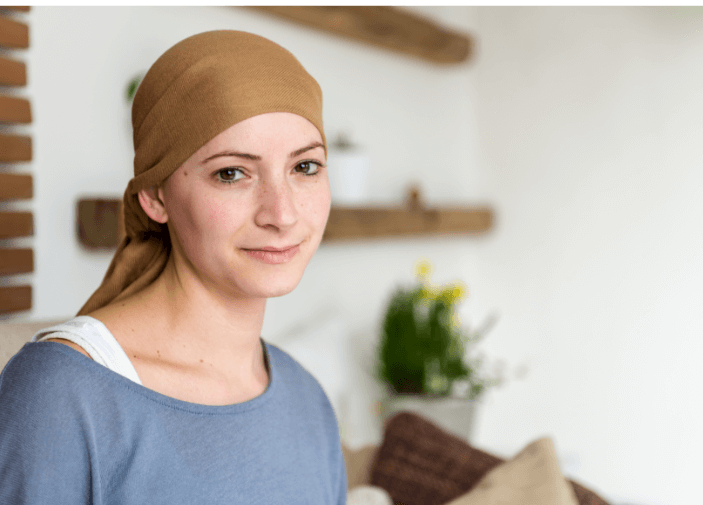 United for Her
Yang Institute has been part of the "United for Her" program for years and has helped many cancer patients not only survive but thrive.
Read More >
Free E-Book
A Guide to Acupuncture
I'm so amazed! After only 12 sessions, a chronic lower back pain I had for a few years is 90% better.
I came with this pain in my upper right thigh, resulting from exercise. The practitioner put the pins (acupuncture needles) around my navel. I felt like electricity moved to this spot on my thigh and I NEVER ever felt the thigh pain again. My Practitioner knows her stuff. The best part is when the session is done, I am so relaxed!"
~ A. Harper
Most insurance Cover Acupuncture
We accept most major insurance carriers as well as VA heath care plans that cover acupuncture treatment. Please call us with your insurance information and our dedicated patient care coordinators will be happy to help find out whether your plan covers acupuncture treatment and we will verify your benefits.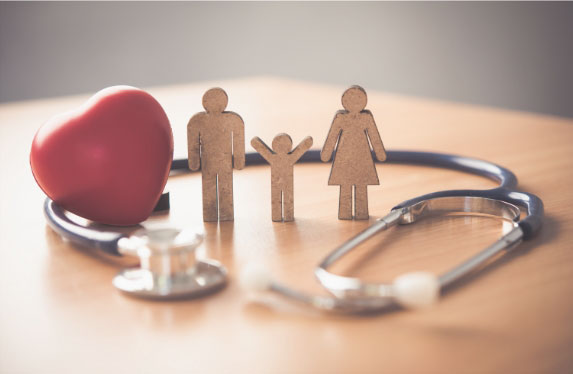 Chinese Medicine for Health & Wellness Program
Yang Institute's Chinese Medicine Health and Wellness Program is designed to help people improve their physical and mental function, and relieve pain and stress by facilitating, balancing, redirecting, and replenishing the flow of the body's vital energy.
Yang Institute's Comprehensive
Chinese Medicine Services
Learn More from Dr. Yang
In the book Facing East, Dr. Jingduan Yang, a fifth-generation Chinese medicine practitioner and a respected authority in integrative medicine, joins forces with style icon and wellness advocate Norma Kamali to reveal ancient healing secrets adapted for the modern age. Those healing secrets help preserve, maintain, and restore vitality, health, and beauty in all its forms.
"Facing East looks to the past for a vision of the future, drawing on ancient knowledge to devise simple strategies to allow you to stay you, vibrant and healthy."
- Andrew Weil, M.D.
Learn More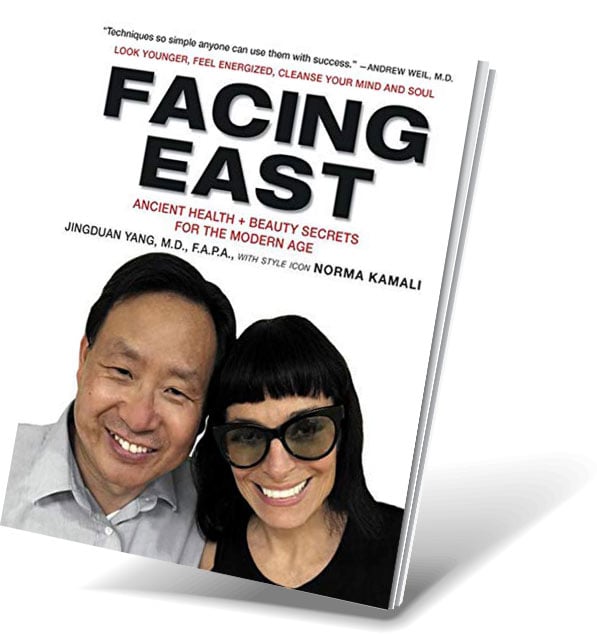 Meet Our Specialists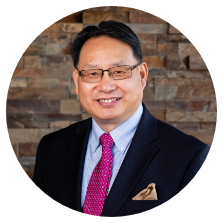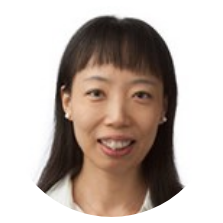 Qinhua Gong
M.D. (China), L.Ac.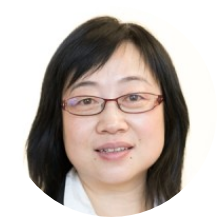 Ruonan Zhang
M.D. (China), L.Ac.