Yang Institute's Integrative Approach
for Women's Health
Women experience dramatic hormonal changes and energy depletion in their lives due to menstruation, giving birth, nursing, and menopause.
Women, therefore, experience enormous stress and anxiety in the efforts to adjust to changes and balance work and family at the same time.
Yang Institute's Integrative Women's Health Program is designed to help women restore lost and depleted energy, regain balance and maintain mental strength and overall wellness from the onset of menstruation through menopause and beyond.
Yang Institute's experts integrate functional medicine, Chinese medicine, nutrient therapy, acupuncture, herbal remedy, psychotherapy, and lifestyle counseling to optimize healing results.
Premenstrual Syndrome Treatment
Premenstrual syndrome is common among women. It is estimated that three out of every four menstruating women have experienced some form of it.
Stress, unhealthy lifestyle, nutrition imbalance, and hormonal changes in women can trigger premenstrual problems.
Premenstrual syndrome may affect a woman's emotions and physical health during the menstrual cycle. The common Premenstrual conditions include feeling overwhelmed and or anxious, feeling depressed, fatigue, trouble concentrating, mood swings and Irritability, trouble falling or staying asleep, headache or migraines.
Yang Institute's experts in women's health apply acupuncture and herbal remedies to holistically balance women's energy (qi) and help ease their premenstrual syndrome and help treat irregular menstruation, including endometriosis and pain, cramping, nausea, or vomiting.
Our integrative and patient-centered program offers the following benefits:
Reducing stress
Regulating the hormonal system
Balancing the nutrition
Modulating immune function
Facilitating energy and blood circulation
Improving the overall wellness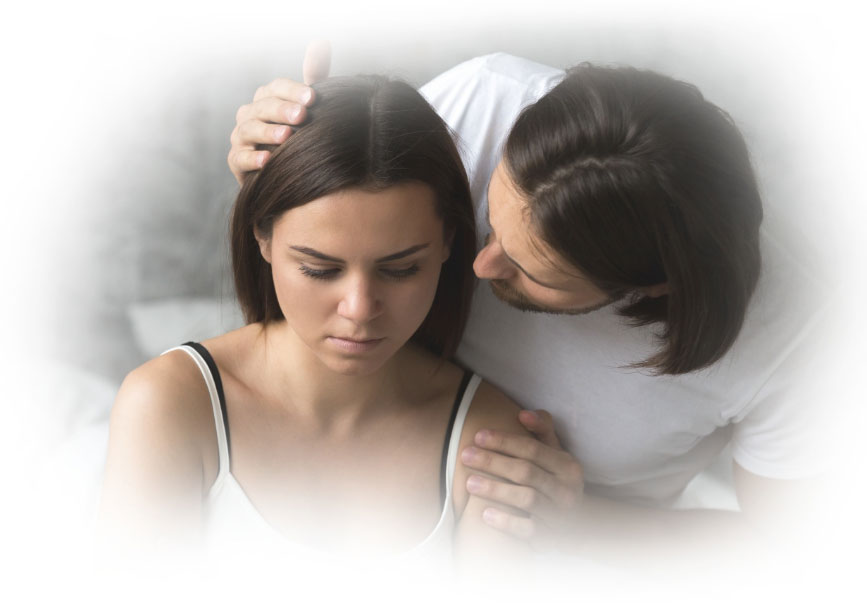 Fertility Support
Acupuncture can complement treatment for structural problems and biochemical issues relating to infertility. Time-tested clinical success shows that acupuncture can increase the success of natural conception and assist fertility treatments like IVF. Acupuncture is, therefore, recommended in most reproductive centers as a helpful and effective fertility treatment.
Acupuncture helps infertility in the following ways:
Relax and de-stress the mind and body
Improved ovarian and follicular function to produce quality eggs
Increase blood flow to the endometrium
Enhances the ability and chance to conceive
Reduces the incidence of side effects that accompany fertility medications
Yang Institute's experienced acupuncturists incorporate acupuncture, herbal medicine, lifestyle, and nutrition counseling to help patients overcome infertility issues at any stage. They strive to help women who wish to take a more natural approach to improve their chances of conception.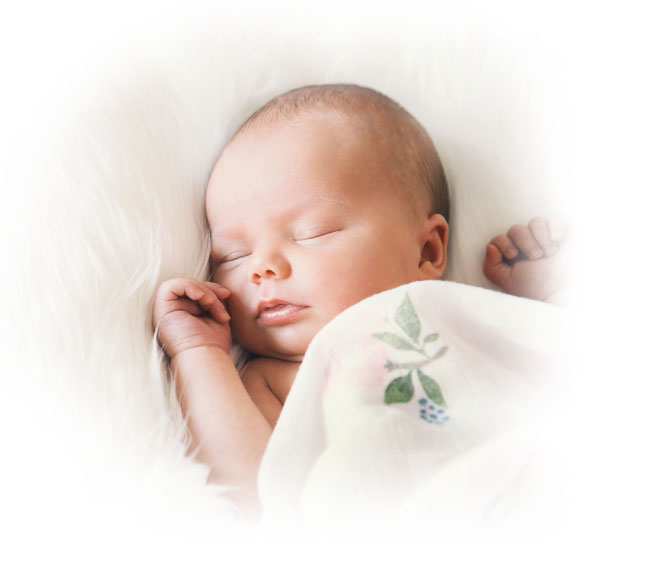 Pregnancy Discomforts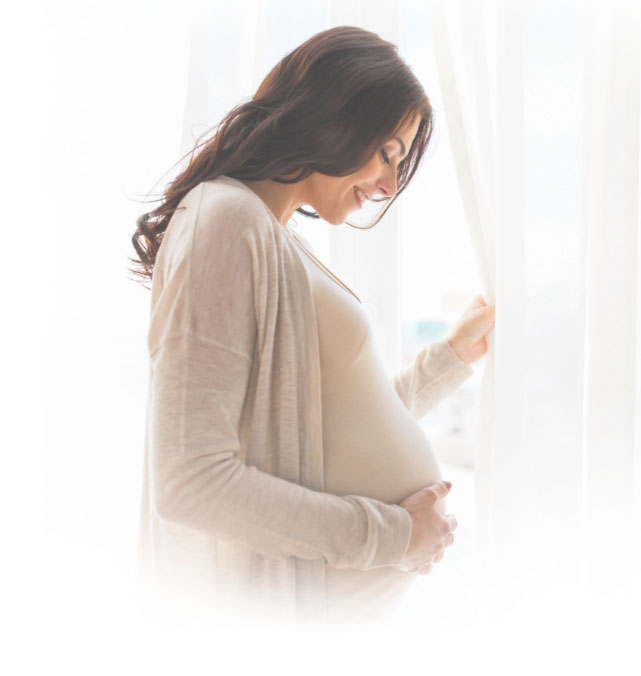 During pregnancy, especially at the early stage of pregnancy, women usually experience discomforts, such as:
Factors in the development of arthritis include: genetic predisposition, inflammation, auto-immune response due to emotional distress, food sensitivity, allergies,
gut inflammation, and medications.
Yang Institute's certified acupuncturists are experienced with different forms of arthritis pain. They address these issues simultaneously and holistically.
After four weeks or more acupuncture treatment of 1 or 2 sessions a week, most patients of Yang Institute can experience improvement in the following ways:
Nausea and vomiting
Back and lower back pain
Stress and anxiety
Headache
Tiredness
Insomnia
Indigestion
Acupuncture treatment helps promote energy flow and blood circulation. It helps relax and calm the mind, reduce anxiety and helps relieve lower back pain, improve sleep, and reduce other discomforts.
With offices in Philadelphia, the Main Line in PA, and South Jersey, Yang Institute offers safe and natural services to help women with pregnancy-related conditions.
Menopause Treatment at Yang Institute
Menopause is another challenge in a woman's life. The common menopause symptoms caused by hormone change and imbalance of energy in women include:
Insomnia
Night sweats
Hot flashes
Dizziness
Moodiness
Feeling overwhelmed or out of control
Heart palpitations
With the benefits of balancing hormone and energy flow, acupuncture treatment is often used to help reduce menopause symptoms.
Yang Institute's Women Health Program offers treatment for menopause-related issues. After a careful diagnostic evaluation, experts with over 20-year experience will develop a treatment plan that includes weekly acupuncture sessions, herbal remedies, and moxa treatment.
Patients usually experience noticeable changes after 4-6 treatments. Twelve or more sessions at Yang Institute would help reduce their hot flashes and night sweat symptoms significantly. They were able to sleep better, feel more relaxed and balanced.
With the onset of menopause, my lifelong healthy habits no longer seemed to apply to my aging body. Dr. Zhang (from Yang Institute) has helped me manage menopause! Now, I feel well-balanced and once again in command of myself. Using acupuncture and a single herbal remedy, she has erased all my symptoms. My weight gain has stopped, I sleep through the night, my hot flashes have all disappeared…" – Mary S, Ardmore, PA
Yang Institute's Cancer Care and United for Her
Breast cancer was the most common cancer in women. It is the second leading cause of cancer death in America.
Although the survival rate is getting higher ( the 5- and 10-year relative survival rates of 90% and 83% respectively for women with invasive breast cancer, according to the statistical data), these women endured an arduous journey of cancer treatments, and the side effects that accompanied chemotherapy, and radiotherapy treatments. It usually takes them years to recover from the damage and regain health and wellness.
At Yang Institute, we recognize that energetic imbalances contributed to the development of cancer in the first place. Surgery, chemotherapy, and radiotherapy further deplete and disturb one's energy flow and result in pain, nausea, vomiting, fatigue, night sweats, insomnia, anxiety, and depression.
Because acupuncture helps counteract the energetic side effects of the cancer treatments and underlying energetic imbalance that had caused cancer in the first place, it is an essential part of the integrative therapies that cancer patients need.
Yang Institute's Acupuncture Clinic has been part of the "United for Her" program for years and has helped many women not only survive but thrive.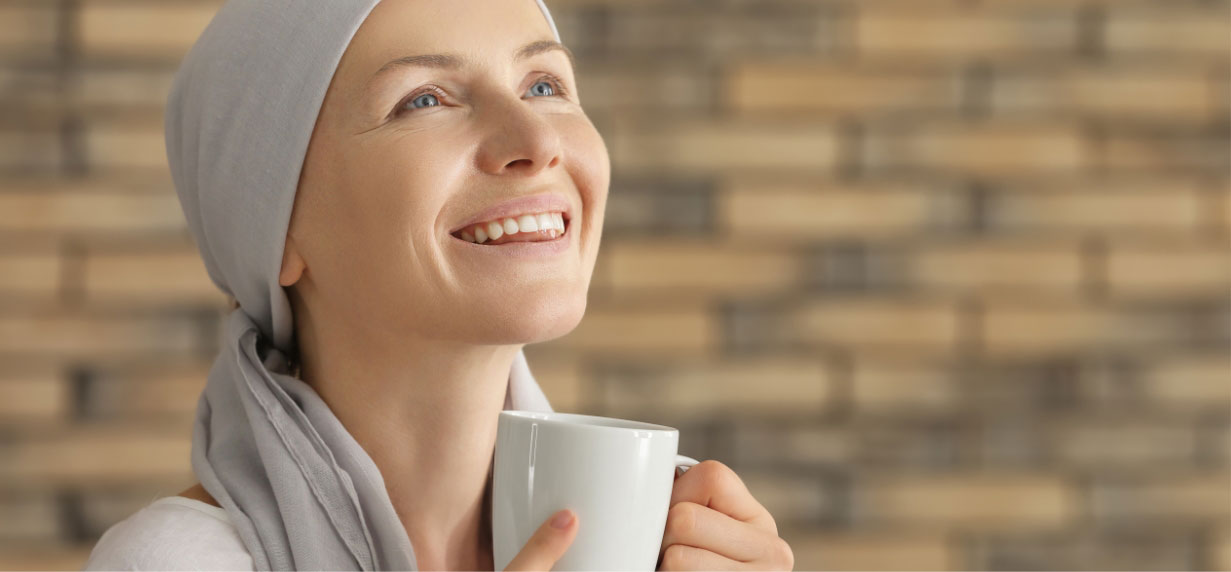 I have suffered from stage 4 breast cancer and have exhausted all medical treatments possible. I know I may never get rid of the cancer but I want to be alive and functional.
Acupuncture at the Tao in the past 8 years has contributed a great deal to achieving my goal: living happy and healthy".
– Olga
Health Lift and Facelift for Women
In addition to aging and sun damage, skin health reflects one's health of internal organs that relate to the skin. Since each facial acupuncture treatment helps improve internal organ health, it is also a health lift.
Facial acupuncture is a clinically proven needling technique used to improve the skin's blood flow, soften the fine lines and wrinkles, increase the skin's collagen, and brighten the eye's dark circles.
A treatment of 12 to 24 sessions usually elicits signs of vitality and radiance to the face from the inside out.
Holistic Weight Loss
In addition to the stress-related craving, women usually gain weight after labor and nursing. Although some may restore to their normal weight in 6 to12 months, many women have to deal with being overweight for years.
Unlike some popular weight loss methods that focus on selecting specific diets, acupuncture treatment helps suppress appetite, increase the body's metabolism, and enhance digestive functioning. It is, therefore, a safe and healthy approach for weight control.