About Yang Institute
With offices in Philadelphia and Bryn Mawr, PA, and Marlton, NJ, Yang Institute of Integrative Medicine focuses on Mental and Brain Health, Pain Management, Chinese Medicine for Health & Wellness, Women's Health, Men's Health, and Integrative Post Covid Care. In addition to alleviating symptoms, we focus on addressing the root causes of mental and physical illnesses. We treat the whole person in a non invasive, and, when possible, a non-drug approach to generate long lasting health benefits.
Unlocking Your Child's Potential
Integrative Care for Children with Autism
Dive into Yang Institute's holistic approach for autism that uniquely blends traditional and innovative therapies.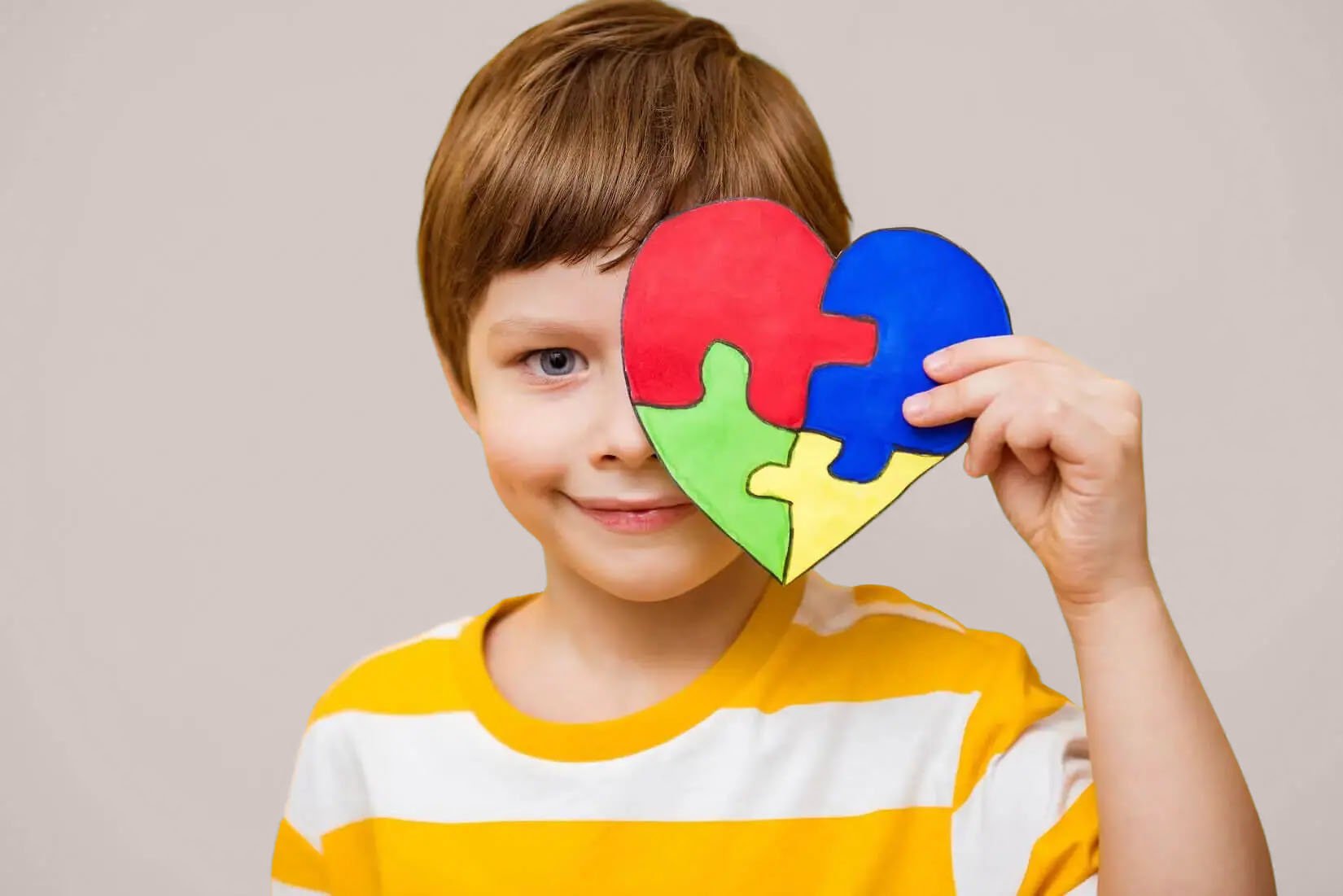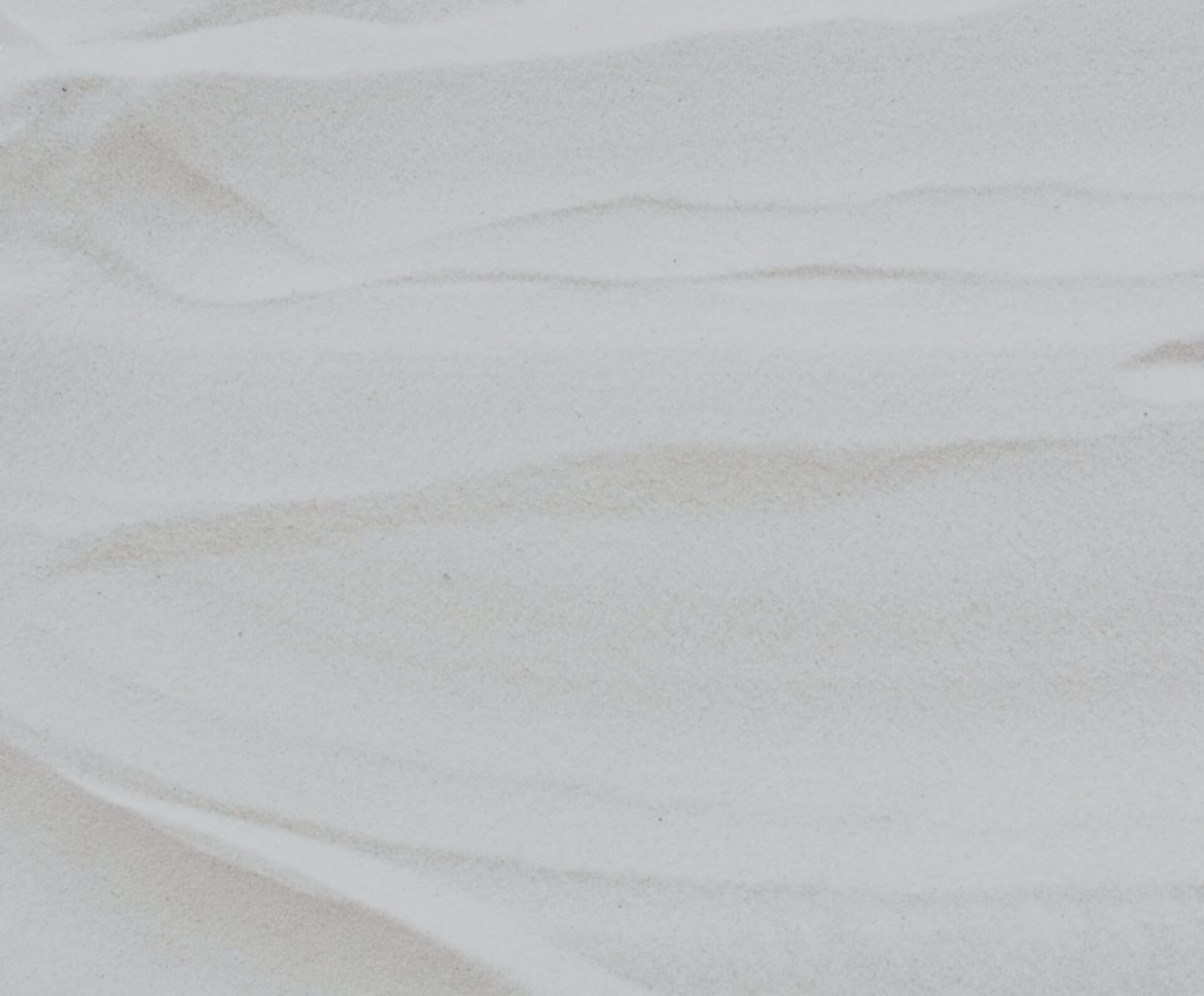 Why Yang Institute?
Cutting Edge Technology with Ancient Healing Arts
We integrate transcranial magnetic stimulation (TMS), neurofeedback, Advanced Nutrient Therapy, acupuncture, psychotherapy and medication management.
Treat the Whole Person
We view each individual as a whole person and take into account all aspects of their life in the cure, such as genetic predisposition and environmental factors.
Multidisciplinary Experts
Led by an accomplished physician in both Western and Eastern Medicine, our multidisciplinary experts work together to address the physical and mental aspects of patients.
Natural, Non-drug, Non-invasive Approach
We use a holistic, natural, non-drug, non-invasive approach and focus on the long term care of health and wellness.
Address the Root Causes
Yang Institute's experts utilize comprehensive diagnostic methods to identify and address the root cause of disease.
Patient Care Specialists
Our professional patient care teams assist and coordinate the treatment sessions to ensure timely communication and treatment success.
A Mind-Body-Spirit Model
We strive to activate the body's inner healing systems to achieve ultimate wellness of mind, body, and spirit.

Our Philosophy
Guided by the principles of truthfulness and compassion, we strive to provide individualized treatments that activate the healing systems inside the body to achieve ultimate wellness of mind, body, and spirit. We take pride in being a trusted partner of our patients on their journey to a healthy, happy, and productive life.
"
I have had many years of persistent anxiety and depression since I was 12 years old. I missed a lot of experiences as a teenager and a young adult. TMS was my last hope. All the people at Yang made me feel very comfortable during my treatment. I've made almost a full recovery. I feel very confident and much happier now."
Our Treatment
1
Comprehensive Patient Evaluation
3
Individualized Treatment Plan
4
Empower Your Healing Journey at Yang Institute