A Holistic Approach for Combating Pain
Chronic pain is a major health issue worldwide. According to the study, it affects about one in four adults in the US.
Although pain usually goes away once the underlying problems are addressed and treated, it could last for weeks, months, or even years.
Yang Institute's multidisciplinary Pain Management Program takes an integrative and holistic approach to treating pain and pain-related conditions.
The Eastern and Western medicine trained providers at Yang Institute address pain in the physical, social, psychological, and spiritual aspects. They integrate different natural healing methods to help alleviate pain and reduce patients' dependence on painkillers. The treatment usually includes acupuncture, acupressure (tui-na), Chinese herbal medicine, cupping, neurofeedback, nutritional and functional medicine.
I have had severe migraines for over twenty years. Oral and IV infusion medications and botox injection only temporarily relieves the pain. It is almost gone after the treatment at Yang Institute with psycho-energetic therapy, acupuncture, herbal remedies and nutrients." - Patricia D.
Acupuncture, a Time Tested Treatment
for Pain Relief
Acupuncture has been used for thousands of years to treat pain. From the Chinese medicine perspective, energy blockage and deficiency usually cause pain.
Energy or qi needs to flow smoothly to maintain the normal function of the body and mind. Wherever there is blockage of energy channels, there will be a pain in the area. Physical trauma, emotional distress, and excessive pathogenic energy from the environment, such as heat, cold, dampness, insect bites, and excessive alcohol intake, contribute to energy blockage.
Acupuncture treatment is often used after evaluating energy channels and determining the types of present energy imbalances. Acupuncture treatment by a well-trained, skilled, and experienced provider can open the blocked energy channels, facilitate the energy flow, and help to re-establish the body's natural state of energetic balance.
Dr. Yang's acupuncture is different from any of my acupuncture treatments , it magically relaxe me and puts me into a state of deep meditation, experiencing energy flows with changing colors in my closed eyes." - Michele L.
Health Benefits of
Yang Institute's
Natural Pain Solution
Yang Institute's pain management program offers integrative solutions to alleviating pain, improving mobility, improving overall wellness, and helping patients get back to the life they enjoy.
Yang Institute's pain specialists have an average of over 20 years of experience in the use of acupuncture, acupressure, cupping, and moxibustion to treat pain. They also incorporate neurofeedback in treating pain.
A typical treatment at Yang Institute may take a dozen sessions or more to generate significant and long-lasting results. However, patients often feel immediate pain relief after the first or the first few treatments.
In the past two decades, they have helped thousands of patients relieve pain, reduce pain medicine intake, or achieve total independence of painkillers.
The benefits of pain treatment at Yang Institute include:
Holistic and multidisciplinary
Safe and effective
Natural and non-invasive
Relaxing and calming the mind and body
Improving sleep
Promoting the body's innate self-healing ability
Dr. Gong is the best. Acupuncture with her has greatly reduced my migraines and helps my fibromyalgia pain a great deal. Also, the staff is always friendly and helpful." - JESSICA C.
Edmund is excellent! I have been able to significantly decrease & manage my daily pain level with the help of weekly acupuncture appointments and I am also now medication free. Highly recommend Edmund & using acupuncture as an alternative to medication to manage chronic pain." - Christine S.
Pain Conditions We Treat
Yang Institute treats various acute and chronic pain conditions, including:
Patient Reviews and Success Stories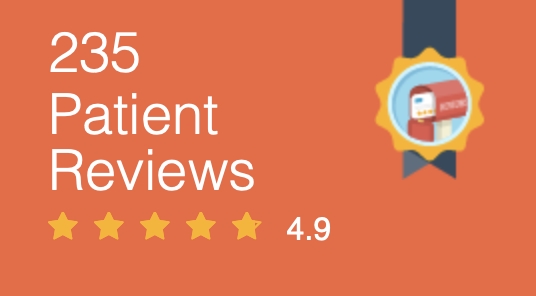 Individualized Pain-Relief Program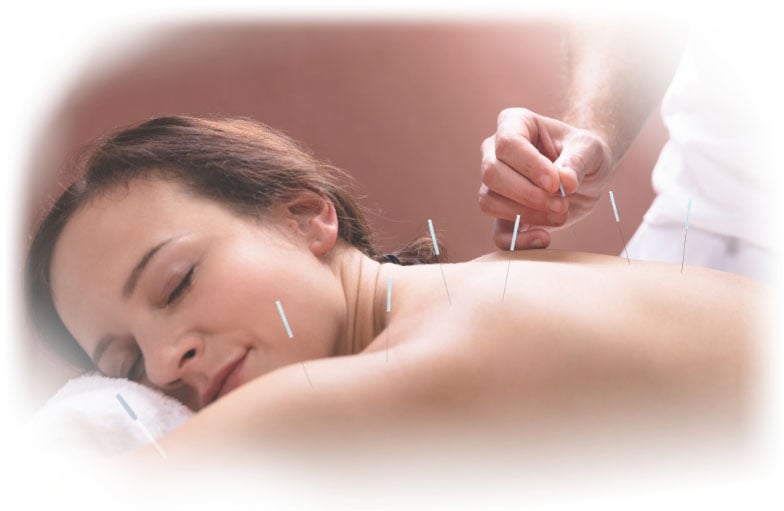 Yang Institute's multidisciplinary pain relief program is also designed to help treat comorbidities of chronic pain, including insomnia, anxiety, depression, chronic fatigue, and other organ dysfunctions.
Since no two people are exactly alike, so are the illnesses and treatments.
Based on careful and thorough evaluation and diagnosis, our pain management experts develop individualized treatment plans to achieve optimal results in pain relief and reducing dependence on pain medicine. Yang Institutes Individualized Pain-Relief Program not only help patients overcome pain but also experience the following good side-effects:
Increasing energy
Improving sleep
Reducing stress
Promoting health and wellness
Improving the body's innate ability to heal
I have suffered from Ankylosing Spondylitis since age 24 and needed an injection of Humira every two weeks. Since I have started an acupuncture and diet modification program at the Yang Institute, I need the injection much less frequently." - Stephen G.
Yang Institute Featured Pain Treatment Programs
Back and Lower-back Pain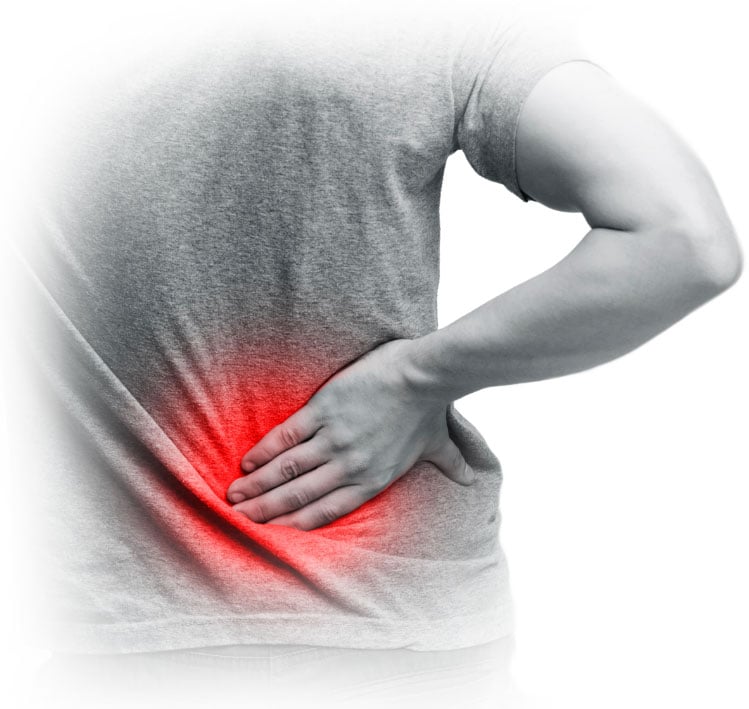 Over half of the patients seeking pain treatment at Yang Institute complain about back and lower-back pain.
Injury, inflammation, age-related degeneration, and emotional distress all contribute to pain in the back, lower back in particular.
By integrating acupuncture and Chinese herbal medicine with dietary modification, stress reduction, trauma desensitization, nutritional and functional medicine that help reduce inflammation and improve bone and muscle health, Yang Institute was able to effectively help back and lower back patients to relieve pain and lead an active life.
Lacking a real correlation between what we see through imaging technology ( such as MRI and CAT scan) and the pain in the lower back, we encourage our patients to give conservative and natural therapy a try before considering invasive treatment, such as surgical procedures.
Dr. Zhang listened carefully to my problem and explained the treatment. I have been experiencing some relief from my back and hip pain and look forward to my next session. The office staff was friendly and helpful." - Jules E. C.
Headache and Migraines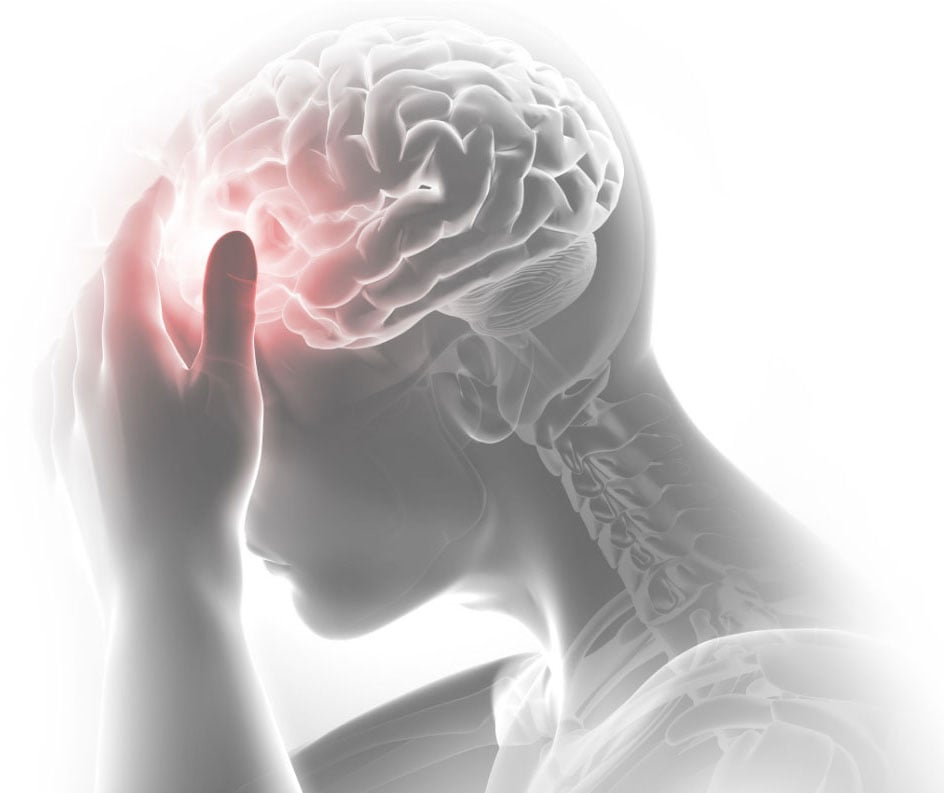 Headache is the most common form of pain condition. It happens on the forehead and face.
Migraine is a headache that can cause severe pain. It usually happens on one side of the head. When one has a migraine attack, one may feel a throbbing, thumping, or pulsing pain that makes him unable to function normally.
Migraine affects 39 million Americans and 1 billion worldwide. It is one of the most disabling illnesses in the world.
Headache and migraine are tough to treat. Though the cause is unclear, genetic and environmental factors, food additive MSG, alcohol, mental stress, hormonal changes in women during menstruation, and even strenuous exercise may trigger headaches and migraines.
Yang Institute's pain experts apply an integrative approach to treat headaches and migraines. In the past two decades, they have helped improve the productivity and life quality of patients by overcoming, or reducing the intensity and frequency of their migraine.
Dr. Gong is the best. Acupuncture with her has greatly reduced my migraines and helps my fibromyalgia pain a great deal. Also, the staff is always friendly and helpful." - Jessica C.
Rheumatoid Arthritis or Arthritis Pain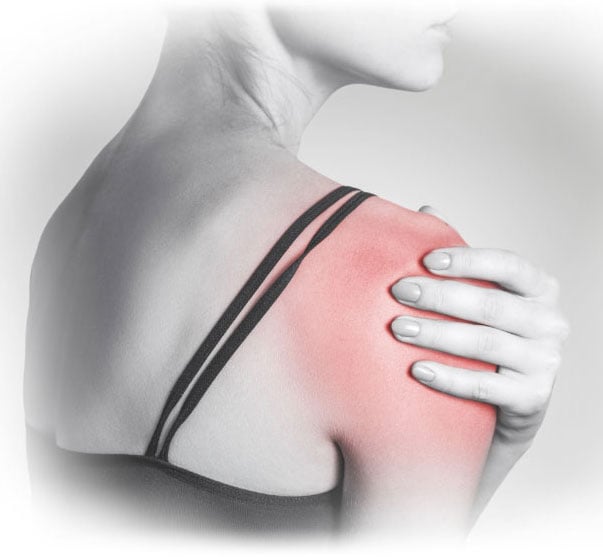 Rheumatoid Arthritis, a systemic illness that impacts the entire body, is another leading cause of pain and disability worldwide. It is a common chronic condition we treat at Yang Institute.
Factors in the development of arthritis include: genetic predisposition, inflammation, auto-immune response due to emotional distress, food sensitivity, allergies, gut inflammation, and medications.
Yang Institute's certified acupuncturists are experienced with different forms of arthritis pain. They address these issues simultaneously and holistically.
After four weeks or more acupuncture treatment of 1 or 2 sessions a week, most patients of Yang Institute can experience improvement in the following ways:
Reduced pain
Reduced stiffness
Relaxed muscle tension
Improved functions
Improved mobility and flexibility
For years I suffered incredible pain from my arthritis. Without the burden, I am now energized, refreshed and stress-free! Dr. Ruonan Zhang's (acupuncture treatment) gave me a new life. I am eternally grateful and most fortunate to have found such a wonderful practitioner… My only regret – I waited so long to seek alternative therapy." - Jacqueline
Sports Injury
Yang Institute's Integrative pain management program includes treatment for sports injury-related pain.
In addition to chronic pain treatment, acupuncture and herbal remedies are increasingly used in medical clinics for speeding up rehabilitation and facilitating the recovery of dysfunction (such as muscle sprain, ligament tears, and bone fractures) caused by injuries.
With offices in areas close to high schools and colleges, Yang Institute has helped many young student-athletes recover from injuries in training or competitions. Yang Institute's integrative pain treatment benefits the injured patients in the following ways:
Relieved sports injury-related pain
Boosted tissue repair
Improved blood circulation
Reduced inflammation
Reduced anxiety
I injured my knees from a cross country run. Acupuncture at the Yang Institute helped heal them, and I am very pleased with the results !" - Scoot P.
Insurance Companies Cover Acupuncture for Pain
Most insurance companies now cover acupuncture treatment for pain. Yang Institute's Acupuncture Clinic accepts many of them, including:
Aetna
Amerihealth
Cigna
GEHA (Government Employee Health Association)
Hartford Insurance
Horizon
Independence BCBS
Travelers
VA
Have questions about your coverage? Let our patient care coordinator (PCC) help you:
Start Your Treatment at Yang Institute