Our Story
A Journey of East Meeting West Leads to the Founding of Yang Institute
Jingduan Yang, M.D., a board-certified psychiatrist and 5th generation Chinese medicine and acupuncture doctor, founded The Yang Institute of Integrative Medicine in 2004.
In his early years, he followed a comprehensive educational path through top medical education institutions in both China and the West.
As he was learning, he found that these radically different medical systems – Chinese and Western medicine – seemingly clashed with and contradicted each other at times, while simultaneously, amazingly complemented each other! And from this unique perspective, he founded the Yang Institute of Integrative Medicine.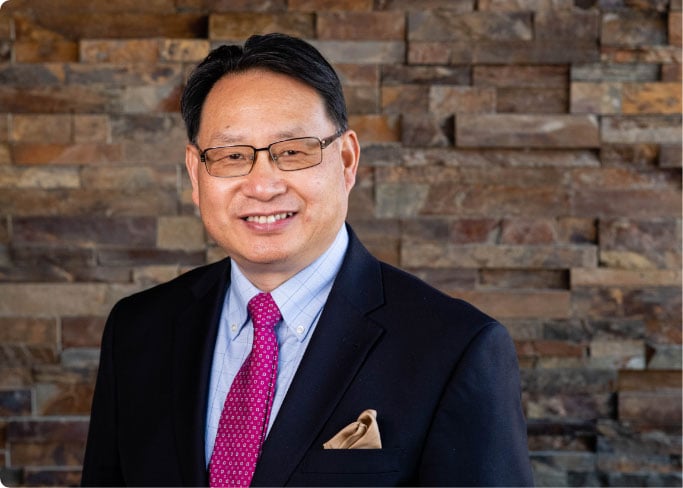 Client Testimonials
Guided by the principles of truthfulness and compassion, we strive to provide individualized treatments that activate the healing systems inside the body to achieve ultimate wellness of mind, body, and spirit. We take pride in being a trusted partner of our patients on their journey to a healthy, happy, and productive life.
I left feeling much better than when I went in - definite pain relief and very relaxed.
-Patricia
TMS was my last hope. I've made almost a full recovery. I feel very confident and much happier now.
-Rachel
The staff is professional, caring, compassionate, and knowledgeable. I'm so glad I selected them to care for me.
-Leslie
The staff as always were respectful and helpful.
-Sandra
What We Do
We Treat Each Patient as a Whole Person in a Mind-Body-Spirit Model
With offices in Philadelphia and Bryn Mawr, PA, and Marlton, NJ, Yang Institute of Integrative Medicine focuses on Mental and Brain Health, Pain Management, Chinese Medicine for Health & Wellness, Women's Health, Men's Health, and Integrative Post Covid Care. In addition to alleviating symptoms, we focus on addressing the root causes of mental and physical illnesses. We treat the whole person in a non invasive, and, when possible, a non-drug approach to generate long lasting health benefits.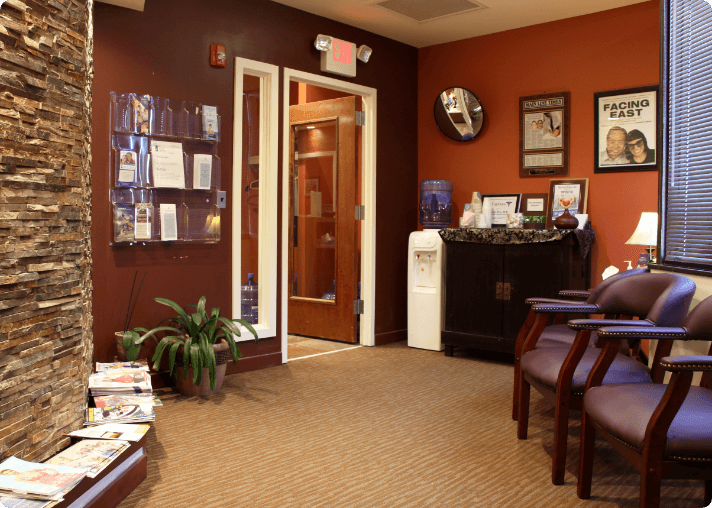 Our Approach
Our Integrative approach combines advanced technology and ancient healing arts, and offers holistic, safe, natural and scientifically based solutions for mental and brain health and pain management.
Yang Institute's goal is to activate the body's inner healing systems to achieve ultimate wellness of mind, body, and spirit.
By incorporating advanced tools with integrative treatment modalities, Yang Institute's physicians and holistic care specialists conduct comprehensive and thorough evaluations, and develop customized strategic plans to address your health and wellness needs.
Our tailored treatment may include acupuncture and herbal remedies, Advanced Nutrient Therapy, functional medicine, psychotherapy, medication management, TMS, neurofeedback, and neuromodulation.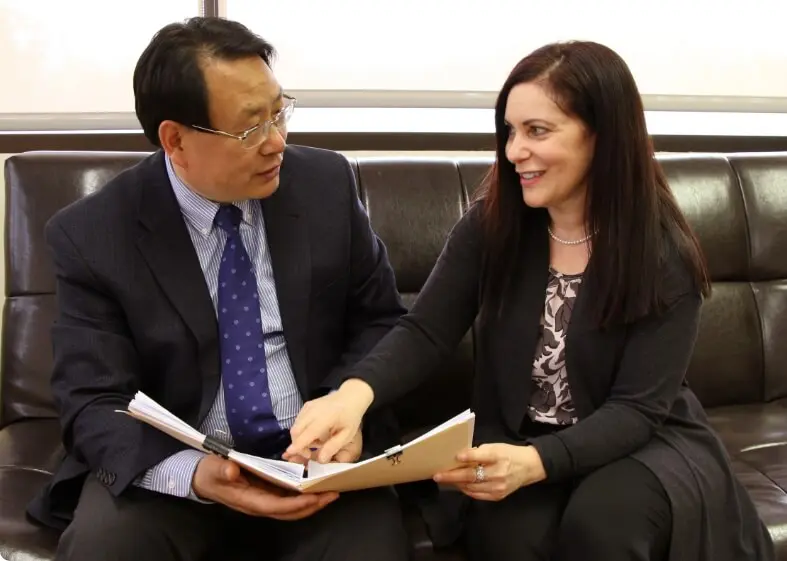 Our Team
Our multidisciplinary team of physicians and specialists including psychiatrists, acupuncturists, Chinese Medicine doctors, and neuroscience and nutritional therapy specialists work together with our dedicated clinical care coordinators and billing specialists to offer high quality care to our patients.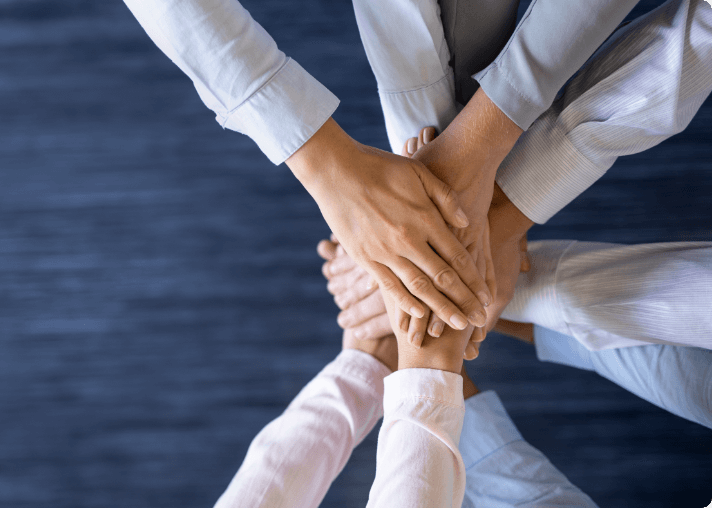 Our Physicians & Specialists
Our Patient Care Specialists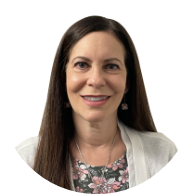 Marcy Saitsky
Clinical Director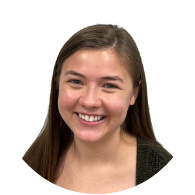 Alexis Bennett
PA Office Manager & Patient Care Specialist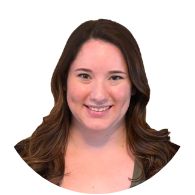 Rebecca Cole
Patient Care Coordinator
Yang Institute's TMS Center
A Pioneer in Applying FDA Cleared and Non-Drug TMS Therapy for Depression
Transcranial Magnetic Stimulation (TMS), is a non-drug, non-invasive treatment of Depression cleared by FDA.
Yang Institute is the pioneer in applying Repetitive TMS in its clinical practice of treating patients with depression to achieve optimized results.
In addition to Repetitive TMS, Yang Institute's TMS Center offers navigated TMS, and combines TMS with Advanced Nutrient Therapy, neurofeedback and acupuncture in Philadelphia and Bryn Mawr, PA, and Marlton, NJ.
Yang Institute's Acupuncture Clinic
A Showcase of Time Tested Healing Arts for Mental and Physical Health
For nearly two decades, Yang Institute has offered comprehensive acupuncture and Chinese medicine services in South Jersey and Pennsylvania.
Yang Institute's Acupuncture Clinic focuses on treating various acute or chronic pain, stress and anxiety, women's disease, and premature aging, and applies acupuncture and Chinese medicine in most of Yang Institute's Integrative Medicine Programs.
Most acupuncturists of Yang Institute's Acupuncture Clinic are physician acupuncturists and have over 20 years of experience in treating patients.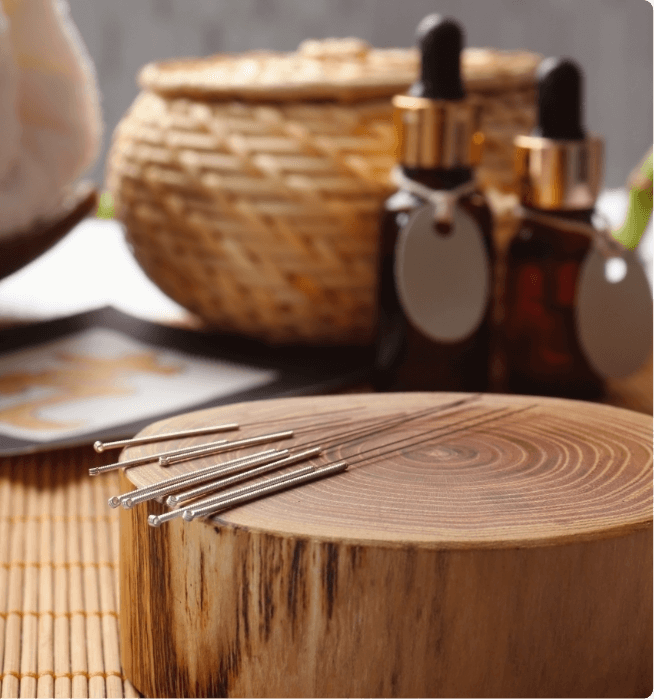 Learn More from Dr. Yang
Ancient Health and Beauty Secrets for the Modern Age
In Facing East, Dr. Jingduan Yang, joins forces with style icon and wellness advocate Norma Kamali to reveal the ancient healing secrets, adapted for the modern age, that will help preserve, maintain, and restore vitality, health, and beauty in all its forms.
Words from Andrew Weil on Facing East
"Facing East looks to the past for a vision of the future, drawing on ancient knowledge to devise simple strategies to allow you to stay you, vibrant and healthy. This book by Dr. Yang, a foremost expert on Chinese medicine, and his patient, Norma Kamali, will help you to correct imbalances with techniques so simple anyone can use them with success."
– Andrew Weil, M.D.