Bryn Mawr, PA Office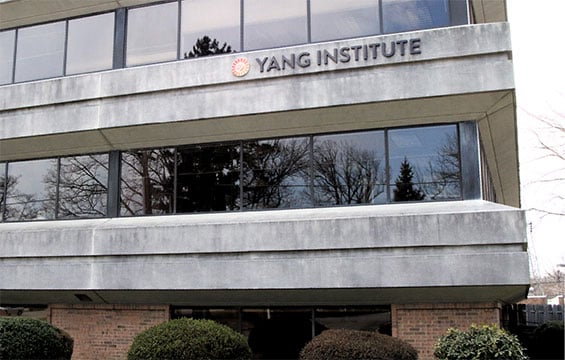 Address 940 E Haverford Rd, Suite 201 Bryn Mawr, PA 19010
Tel: 610‐520‐1128
Serving:
Havertown
Haverford
Bryn Mawr
Ardmore
Newtown Square
Villanova
Gladwyne
Wayne
Media
Malvern
Chester
Merion Station
Devon
Berwyn
Newtown
Jingduan Yang, M.D.
President and Medical Director
Integrative Medicine and Psychiatry
(Telemedicine only)
Specialty Areas:
Integrative Psychiatry
Integrative Medicine
Clinical Acupuncture
Functional and Anti-Aging Medicine
Locations:
Marlton, NJ
Bryn Mawr, PA
Philadelphia, PA
Lynn Bornfriend, M.D.
Board-Certified Child and Adolescent Psychiatrist
Board-Certified Adult Psychiatrist
Board-Certified Forensic Psychiatrist
Specialty Areas:
Psychiatric Evaluation and Diagnosis
Treatment Planning
Medication Management
Psychotherapy Modalities: Supportive, Insight Oriented/Change Directed, Group, and Family
Liaising with schools, employers, and other treatment providers
Telemedicine
Locations:
Bryn Mawr, PA
Philadelphia, PA
Dr. Ruonan Zhang, M.D. (China), L.Ac.
Acupuncture and Herbal Medicine
Specialty Areas:
Chronic and Acute Pain
Cancer Care
Depression and Anxiety
Menopause Symptoms
Insomnia
Holistic Fertility Treatment
Indigestion
Locations:
Bryn Mawr, PA
Alene Bender Herman, MSN, CRNP
Board-Certified Women's Health Nurse Practitioner
Specialty Areas:
Women's and adolescent health
Chronic infections
Metabolic syndrome
Mental and brain health problems caused by inflammation, infection, gut dysfunction, chemical sensitivity, hormonal imbalance
Pelvic pain
Menstrual disorders
Autoimmune diseases
Mind-body medicine
Functional medicine
Telehealth / Telemedicine
Locations:
Bryn Mawr, PA
Testimonials
"Excellent first visit. From my initial greeting at the front desk to my evaluation and first treatment- everything was thoroughly explained in great detail. I left feeling much better than when I went in – definite pain relief and very relaxed." -PATRICIA S.
Our Locations