We're Actively Seeking Passionate Professionals
We are currently expanding our team and are looking for:
Join Our Team at Yang Institute
Why Choose Yang Institute?
At Yang Institute, you're not just taking a job; you're joining a journey that champions holistic health and transformative care. Our unique approach combines ancient wisdom with modern science, creating a distinct pathway to healing and wellness. Our team, dedicated and innovative, is the cornerstone of our success. We foster a culture brimming with innovation, collaboration, and compassion. Here, you become part of a community relentlessly pursuing excellence in mental health and brain wellness services.
Working at Yang Institute means contributing to a dynamic, interdisciplinary team and making a tangible difference in the lives of those we serve. We value learning and growth, offering an environment where professional development is integral. We understand the importance of work-life balance, ensuring our team's well-being is central to maintaining our high standards of care.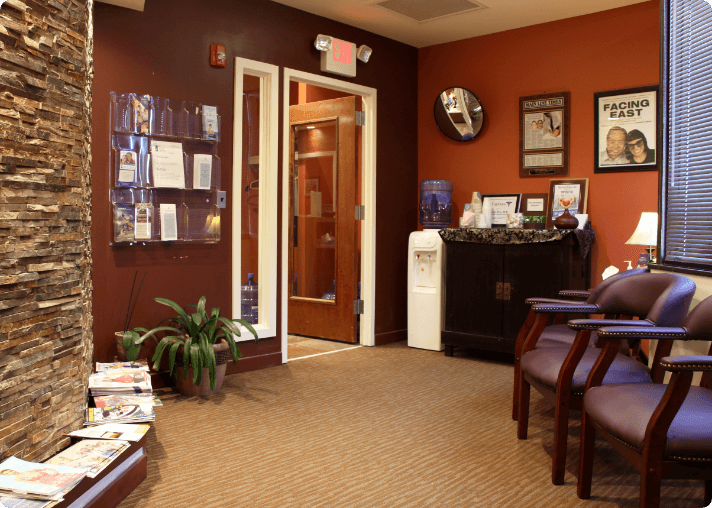 License Requirements:
A license to practice in Philadelphia or New Jersey is essential for all positions.
At Yang Institute, we're more than a clinic; we're a community dedicated to pioneering mental health and brain wellness treatments. Join us in our mission to enhance mental health and brain wellness through integrated care. Make a difference, one life at a time.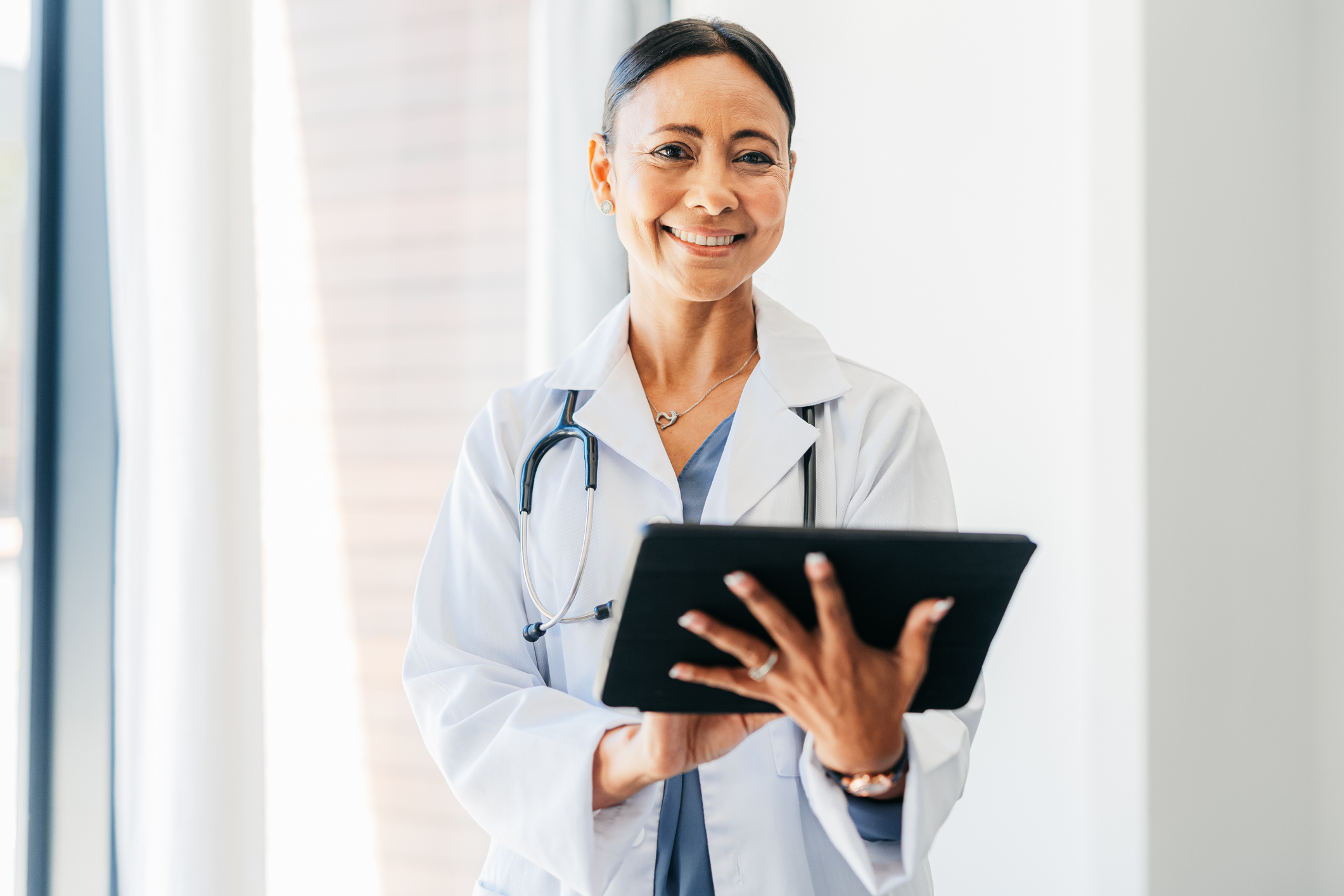 Application Procedure
Interested candidates are encouraged to explore our website to learn more about our approach and services. If you're inspired to join our mission, please fill out the application form on our website, including uploading your CV and cover letter.
Join us at Yang Institute – where your career is as much a journey of personal growth as it is professional.