Though the covid-19 recovery rate is high, many are experiencing persistent and long-lasting symptoms in both mental and physical health.
Yang Institute's Integrative Post COVID Care Program offers help and cares for the long haul Covid-19 symptoms, including anxiety, depression, foggy brain, memory loss, focus problems, sleep disorder, digestive disorder, low energy, tiredness and fatigue, and chronic pain, such as body aches, muscle pains, joint pain, back pain, headaches, skin and stomach issues, and breathing problems.
Free consultation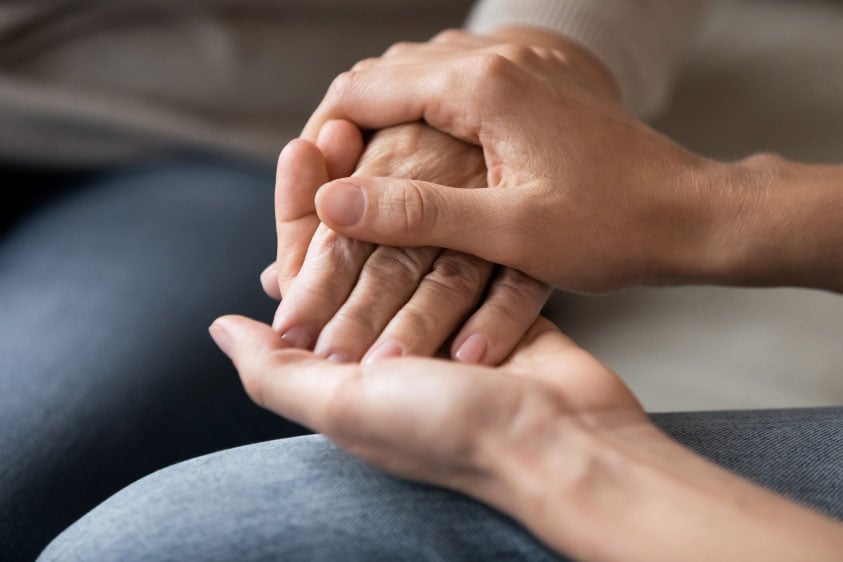 Yang Institute's Holistic and Integrative Approach
Yang Institute's Integrative Post COVID Care Program is run by a team of physicians, neuroscience specialists, nutrient therapy experts, acupuncturists, and Chinese herbal medicine doctors. We offer integrative health care by creating a treatment plan that is natural, holistic, effective, safe, and with minimal use of medication.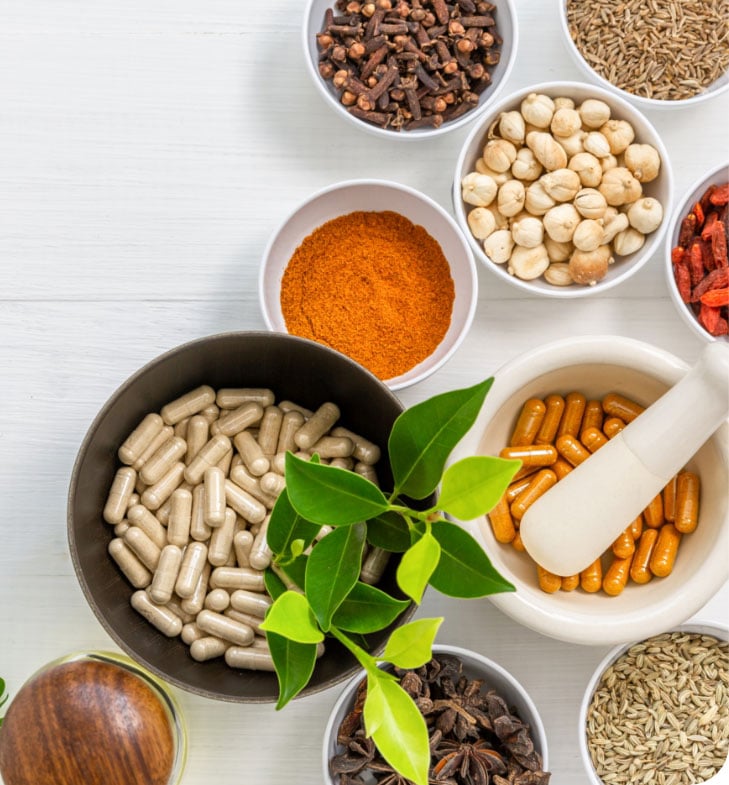 Advanced Nutrient Therapy for Nutritional Deficiency
People who suffer from long term COVID symptoms tend to have a nutritional deficiency or difficulty utilizing nutrients in cells due to environmental and genetic factors. The body depends on a sufficient amount of biochemical nutrients to heal the multiple organ damage caused by Covid-19.
Yang Institute's Post COVID Care Program performs comprehensive testing and, based on the results, applies Advanced Nutrient Therapy.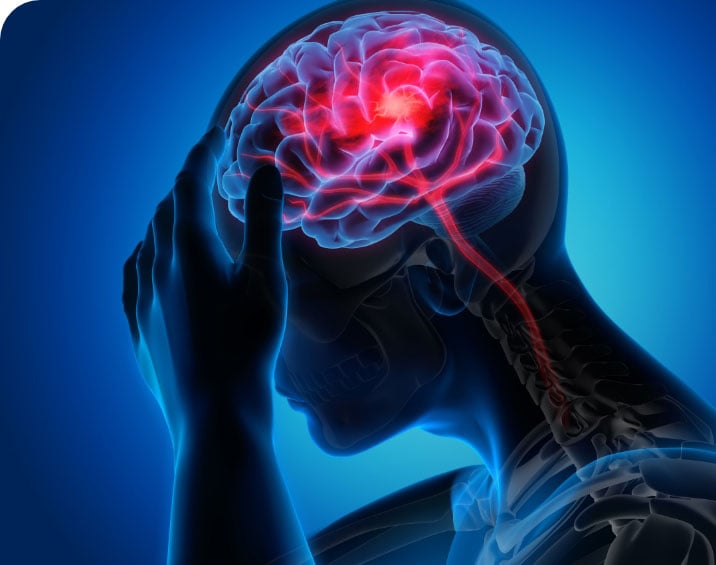 Integrative Solution for Post Covid Brain Health Issues
Almost all patients infected with Covid 19 experience symptoms such as anxiety, depression, foggy brain, memory loss, and attention deficit. Yang Institute's integrative brain and mental health care program addresses the challenge of post Covid brain issues.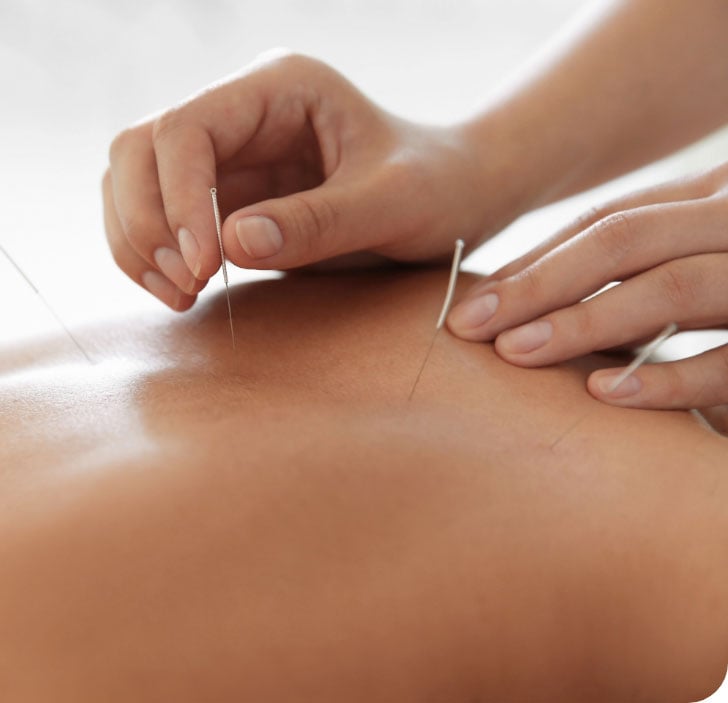 Acupuncture and Chinese Herbal Medicine for Energy Depletion and Imbalance
What is missing in the care of Covid-19 is the energetic treatment. As discussed earlier, Covid-19 causes energy depletion and imbalance in the patients. Acupuncture and Chinese medicine can boost energy, improve energy balance, and help people recover faster from the acute and long haul Covid 19 symptoms.
Yang Institute's Post-Covid Care Program
Treats Each Patient as a Whole and Unique Person
Since each patient's health condition is different, the underlying causes of the lingering symptoms are different from one to another. Our Post-Covid Care Program treats each patient as a whole and unique person. It focuses on a thorough evaluation, and delivers individualized solutions and care to help patients regain optimum mental and physical health.