INTEGRATIVE WOMEN'S HEALTH INITIATIVE OF BRYN MAWR
THE WOMEN IN OUR TEAM
Meet our highly experienced and compassionate team of women's health practitioners specializing in integrative health assessments and individualized treatment plans for all phases of women's health.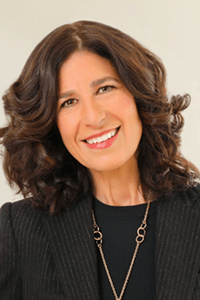 Lynn Bornfriend, M.D.
Board-Certified Child/Adolescent
Adult and Forensic Psychiatrist
Specialty Areas:
Psychiatric Evaluation and Diagnosis
Developmental Disorders
Medication Management
Individual and Family Psychotherapy
Cancer Support
Autism
ADHD
Adolescent Psychiatry
School, Employer and Practitioner
Liaison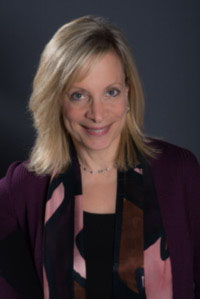 Alene Bender Herman, MSN, CRNP
Board-Certified Women's Health NP
Specialty Areas:
Chronic Infection
Inflammation
Autoimmune Disorders
Metabolic Syndrome
Reproductive/Sexual Health
Hormone/Thyroid imbalance
Menstrual Disorders/PCOS
Gut Dysfunction
Food/Chemical Sensitivity
Weight Management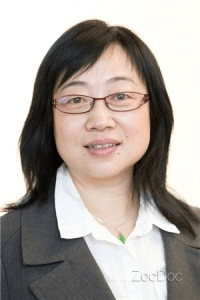 Ruonan Zhang, M.D. (China)
Licensed Oriental Medicine
Practitioner and Acupuncturist
Specialty Areas:
Chronic and Acute Pain
Cancer Care
Depression and Anxiety
Menopausal Symptoms
Insomnia
Holistic Fertility Treatment
Digestive Health
Traditional Chinese Medicine
Hormone Balance
Weight Loss
INTEGRATIVE WOMEN'S HEALTH ASSESSMENT
30-minute consultation with each practitioner
plus a 15-minute acupuncture session
Fee: $395
6-Week Mini-Packages
OUR OFFER
A women's health package can be a wonderful gift for Mother's Day. Browse our services or contact us today.