Medford Integrative Mental Health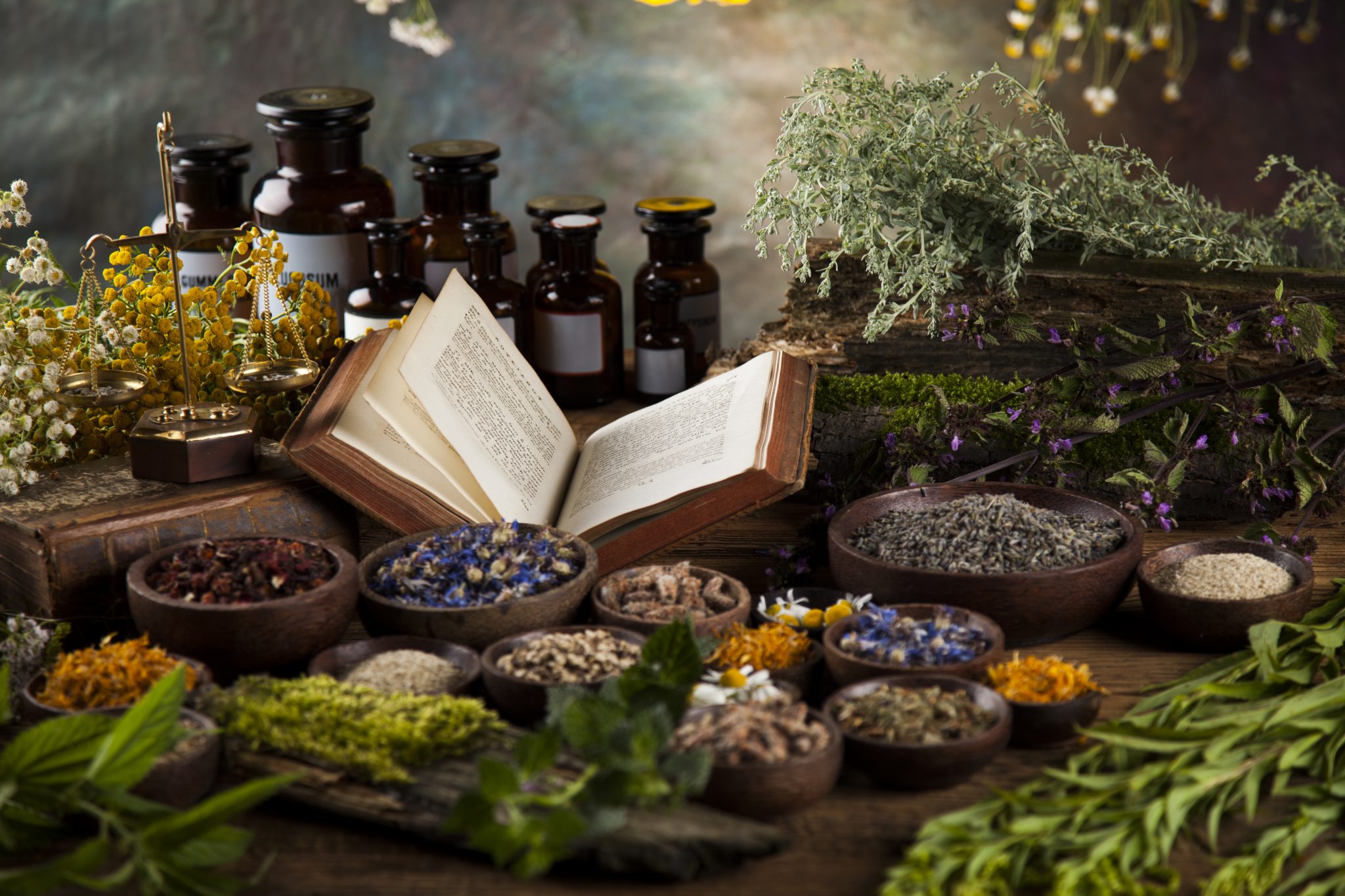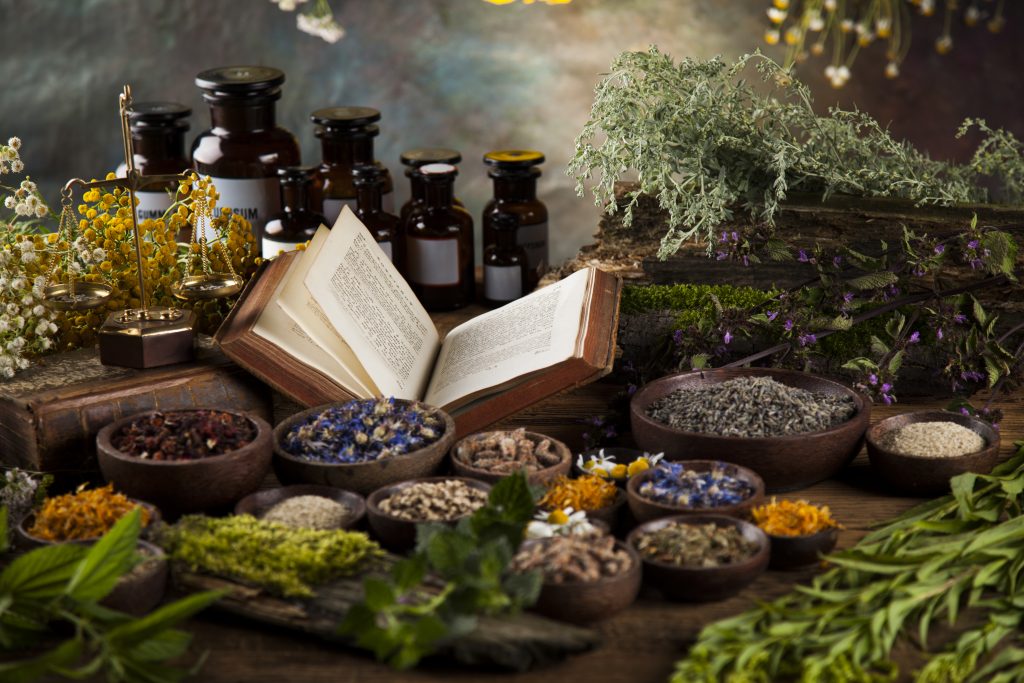 The Medford integrative mental health office is dedicated to your treatments. Our facility is for people who suffer from emotional and behavioral challenges, cognitive and executive brain dysfunctions, and chronic pain. We want to help you face your mental health struggles with new methods that stem from Western medicinal practices. 
By being our client, we hope to be your ally on a quest for peace of mind. We are proud of the positive impact our offices have had on our clientele.  The residents who come to our office bring their struggles with them, and we are happy to share the weight. By the time they leave, they have had a healthy introduction to alternative measures that will be used to treat mental health ailments.
The problem that needs to be addressed will be found at its root. Without attacking the cause at its base, the residue of illness will always be there. Our tailored treatment may include acupuncture and herbal remedies, advanced nutrient therapy, functional medicine, psychotherapy, medication management, TMS and Neurofeedback.
We use the best minds in integrative medicine, both Western and Eastern, to give you world class solutions that know no gender, race, or belief; we view our patients as complex physical, mental, and spiritual beings. Yang Institute's multi-disciplinary physicians and holistic care specialists combine cutting edge medical technologies and science with ancient Chinese medicine and acupuncture to address the root causes of diseases and offer solutions that are safe, effective, non-invasive and drug free.
We are happily associated with:
University of Arizona

Yang TMS Center

Tao Clinic of Acupuncture

Facing East

AICA
We recognize that genetic predisposition, biochemical imbalance and energetic blockages contribute to mental illnesses. Allow us to use our offices as a haven for solutions.
The best Medford integrative mental health practices are found at The Yang Institute's Mental Health Program. Reach out to us today using our contact form to consult us.