Tag Archives:
Chinese Herbal Medicine
---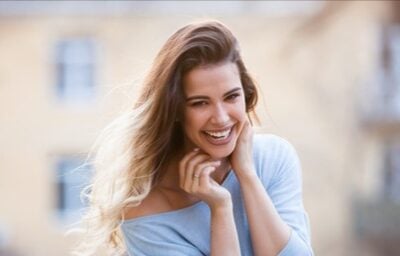 By Dr. Ruonan Zhang, M.D. (China),  L.Ac.
Acupuncture is a safe and effective treatment for women's healthcare for women. It is a non-invasive and drug-free approach to managing various women's health conditions. Based on my experience of practicing acupuncture and TCM over 15 years at Yang Institute in the Mainline, I found acupuncture is an effective therapy for treating various chronic diseases and can help women in every critical stage of their lives.
Continue reading →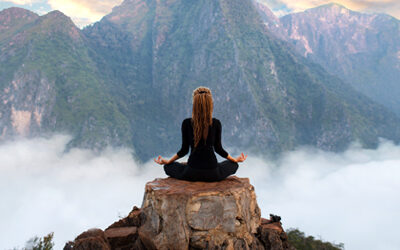 Meditation has become a popular health practice. People who practice it experience a wide range of wellness benefits, including stress reduction,  relief from anxiety and depression, improved energy and a relief from chronic illnesses.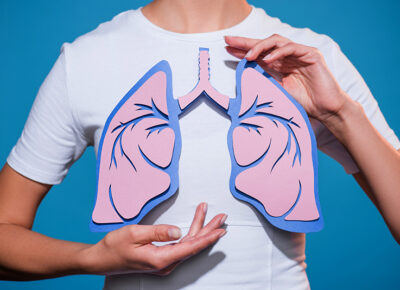 In Chinese medicine, the emotions associated with the lungs are sadness, grief and loss. It is important to manage these feelings to improve lung health.