Tag Archives:
Women's Health
---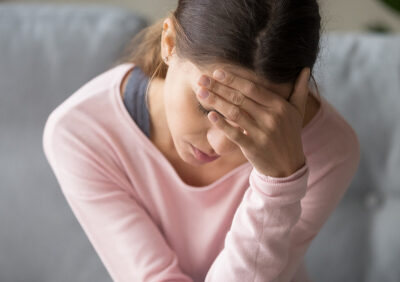 If you are feeling fatigued and tired, you may want to try acupuncture.  Acupuncture is a traditional Chinese medicine technique that involves inserting thin needles into specific points on the body to stimulate the flow of energy or "Qi" and promote healing.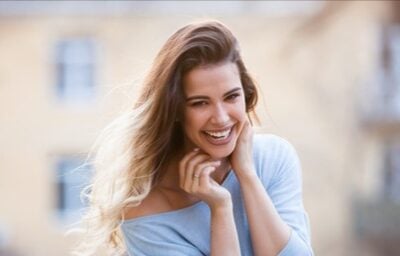 By Dr. Ruonan Zhang, M.D. (China),  L.Ac.
Acupuncture is a safe and effective treatment for women's healthcare for women. It is a non-invasive and drug-free approach to managing various women's health conditions. Based on my experience of practicing acupuncture and TCM over 15 years at Yang Institute in the Mainline, I found acupuncture is an effective therapy for treating various chronic diseases and can help women in every critical stage of their lives.
Continue reading →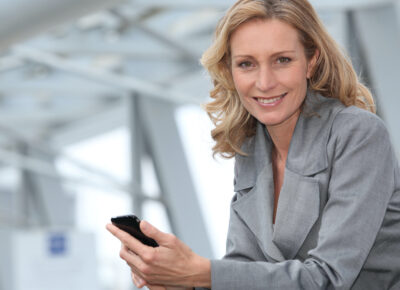 Are you suffering from menopause-related symptoms, such as hot flashes, sweating, fatigue, insomnia, anxiety, depression, moodiness?
Are you worried about the side effects of hormone replacement therapy for menopause-related symptoms?