Audubon Integrative Mental Health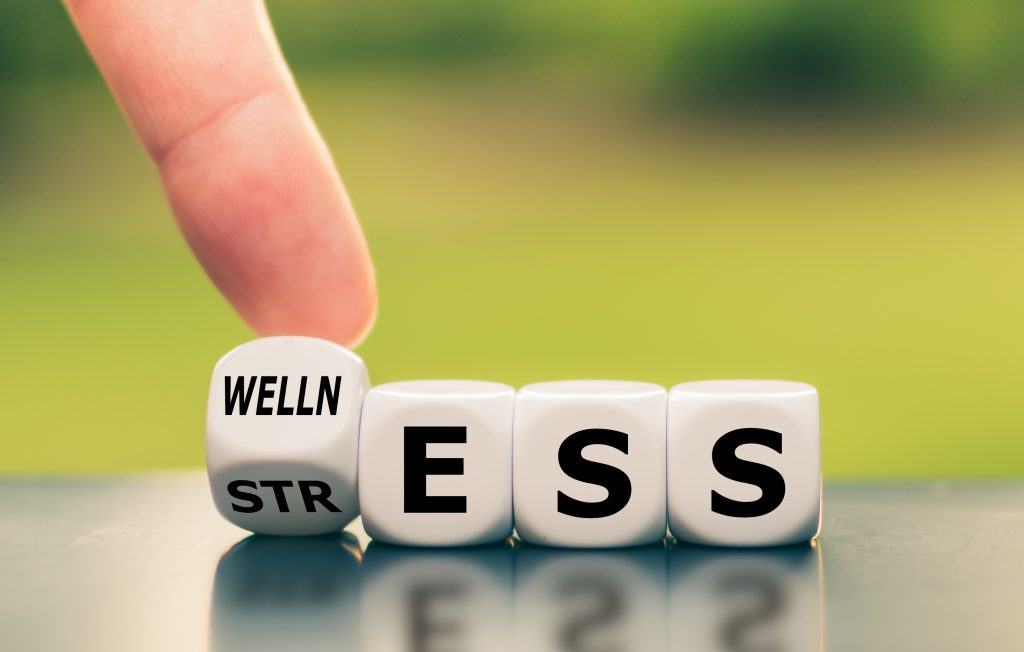 Clients in need of Audubon integrative mental health services can find their home at the Yang Institute. We recognize that genetic predisposition, biochemical imbalance, and energetic blockages contribute to mental illnesses. Our tailored treatment may include acupuncture and herbal remedies, advanced nutrient therapy, functional medicine, psychotherapy, medication management, TMS, and Neurofeedback.
Audubon Integrative Mental Health Services
Through specific attention and individualized plans, we strive to activate the body's inner healing systems to achieve ultimate wellness of mind, body, and spirit. These treatments are designed to restore the body's structural integrity at a cellular and subcellular level, biochemical balance at a molecular level, energetic equilibrium at a quantum level, and spiritual enlightenment at the soul level.
Our Treatments:
Homeopathy

Spiritual counseling
We take pride in being a trusted partner of our patients on their journey to a healthy, happy, and productive life. Yang Institute's physicians and holistic care specialists conduct comprehensive and thorough evaluations and develop customized strategic plans to address your health and wellness needs.
The Yang Institute of Integrative Medicine was founded by Jingduan Yang, M.D. a board-certified psychiatrist and 5th generation Chinese medicine and acupuncture doctor, in 2004.
You can read more about some of our success stories here and learn about our clients' experiences. To get a detailed look at the variety of programs and treatments we have, click here. 
We invite you to begin your journey in the alternate lane with us. Contact us today to start with a consultation– we hope to hear from you soon.