Cherry Hill Integrative Mental Health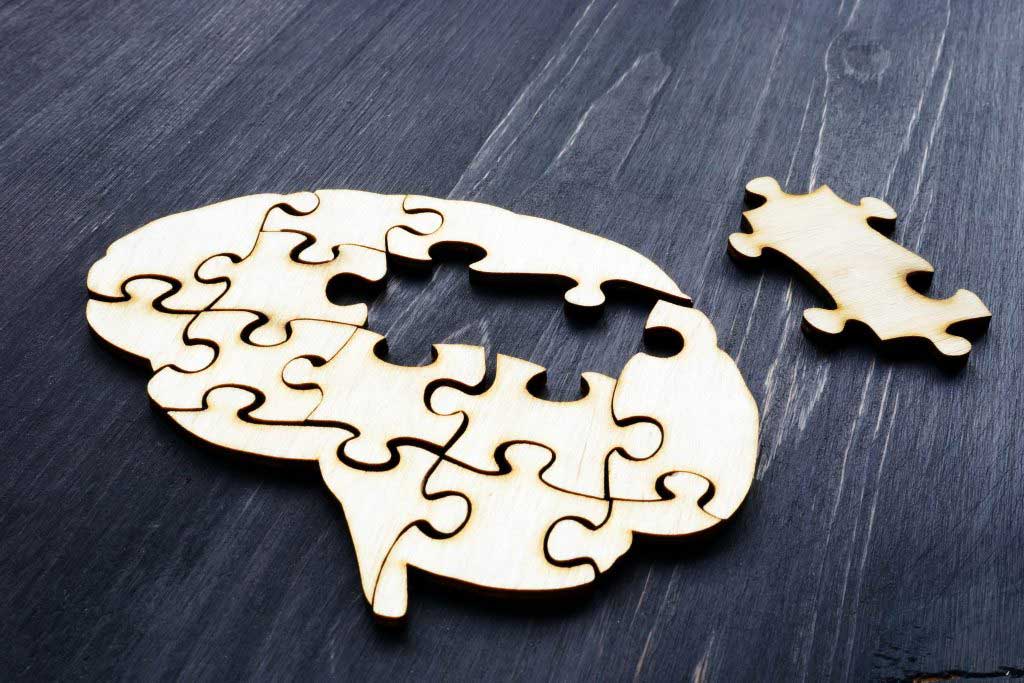 We provide the best options in Cherry Hill integrative mental health solutions. At our facility, you will learn all about the ancient healing arts of acupuncture and Chinese medicine through clinical service, research, and education to optimize one's health of mind, body, and spirit. These practitioners conduct comprehensive and thorough evaluations and develop customized strategic plans to address your health and wellness needs.
We are happy to help our clients with their mental health struggles with medicinal practices that come from Western methods and ancient Chinese strategies. We specialize in:
restoring the structural integrity of the body at a cellular and subcellular level
biochemical balance at a molecular level
energetic equilibrium at a quantum level
spiritual enlightenment at the soul level.
Our facility is special, in that we offer rarely found treatments like TMS, neuro-liquid therapy, naturopathy, and more.
Our founder, Jingduan Yang, M.D., has led the charge since 2004. He followed a comprehensive educational path through top medical, educational institutions in both China and the West. We'll get you started with a free 15-minute consultation to pinpoint which program you'll need to take care of your mental health struggles. In addition to alleviating symptoms, we focus on addressing the root causes of illnesses and treating the whole person to generate long-lasting health benefits.
Our success spans several disorders and interruptions in peoples peace of mind. We encourage you to see some of the testimonies our clients have left here.
Yang institute affiliated with the following organizations and Brands:
University of Arizona
Yang TMS Center
Tao Clinic of Acupuncture
Facing East
AICA
When you leave your information with us, we'll be sure to have a helpful staff member reach out to you soon to get you start with the best hands in Cherry Hill integrative mental health solutions.