Collingswood Integrative Mental Health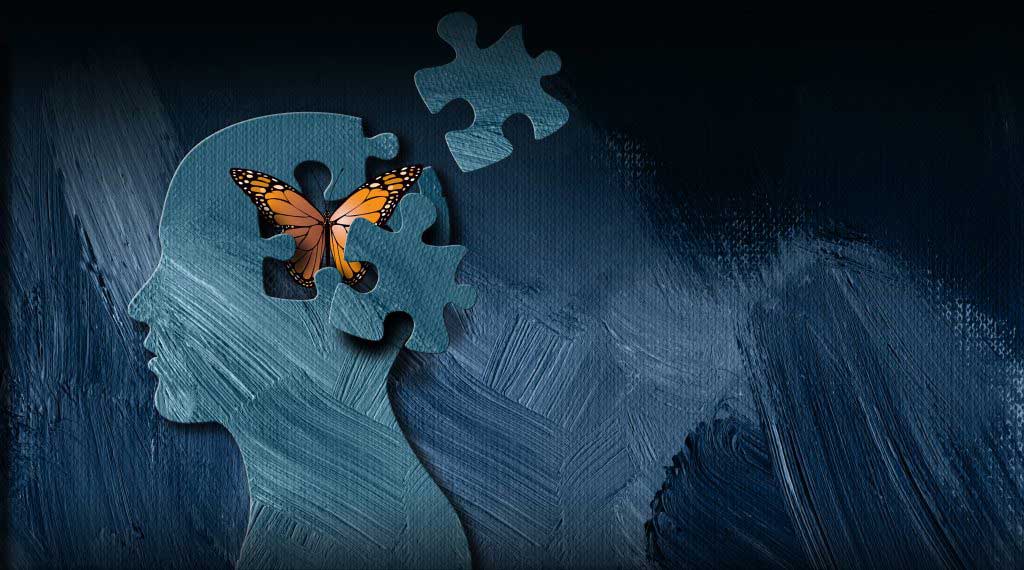 If you're seeking reliable Collingswood integrative mental health care, Yang Institute serves as the perfect find. It's not uncommon for people to turn alternative mental health treatment measures outside the traditional Western standards. Yang Institute is proud to help clients who struggle involving anxiety, emotional instability, and other problems related to a healthy perspective.
We take pride in being a trusted partner of our patients on their journey to a healthy, happy, and productive life. Yang Institute's physicians and holistic care specialists help our clients by conducting comprehensive and thorough evaluations. Using that data, they then develop customized strategic plans to address your health and wellness needs.
The tailored treatments we offer activate the body's inner healing systems to achieve ultimate wellness of mind, body, and spirit. Our physicians and specialists are trained and practiced in acupuncture and herbal remedies, advanced nutrient therapy, naturopath and functional medicine, psychotherapy, medication management, TMS, and Neurofeedback.
Led by Jingduan Yang, M.D., he has followed a comprehensive educational path through top medical, educational institutions in both China and the West.
Specialty Areas:
Integrative Psychiatry
Integrative Medicine
Clinical Acupuncture
Functional and Anti-Aging Medicine
More About Collingswood Integrative Mental Health
You can read more about some of our success stories here and learn about our clients' experiences. To get a detailed look at the variety of programs and treatments we have, click here.
We invite you to begin your journey in the alternate lane with us. Contact us today to start with a consultation– we hope to hear from you soon.