Haddon Heights Integrative Mental Health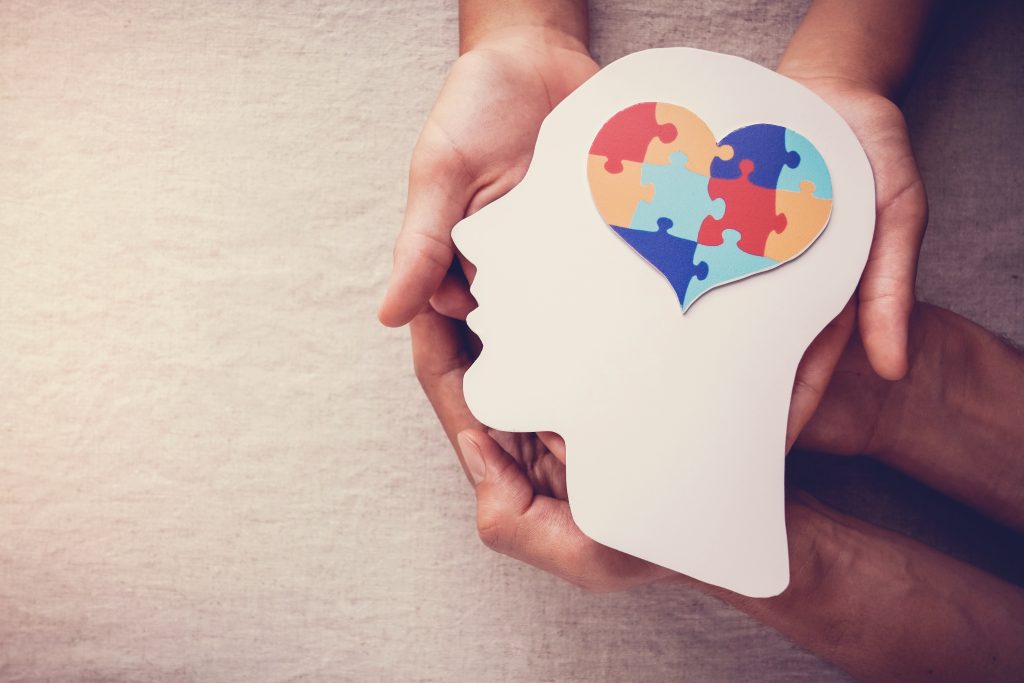 Learn more about our Haddon Heights Integrative mental health center and its treatments at the Yang Institute. The programs we offer provide an alternative option for mental health treatment outside the standard of Western medicinal practices. 
We help our clients focus on the root causes of illnesses and treat the whole person to generate long-lasting health benefits. We view our patients as complex physical, mental, and spiritual beings. Rather than hastily diagnose and medicate, we explore the idea of societal stigmas around mental health. Our tailored treatment may include acupuncture and herbal remedies, advanced nutrient therapy, naturopath and functional medicine, psychotherapy, medication management, TMS, and Neurofeedback. 
Through specific attention and individualized plans, we strive to activate the body's inner healing systems to achieve ultimate wellness of mind, body, and spirit.
Our Treatments:
Homeopathy

Spiritual counseling
We take pride in being a trusted partner of our patients on their journey to a healthy, happy, and productive life. Yang Institute's physicians and holistic care specialists conduct comprehensive and thorough evaluations and develop customized strategic plans to address your health and wellness needs.
Learn More About Haddon Heights Integrative Mental Health
You can read more about some of our success stories here and learn about our clients' experiences. To get a detailed look at the variety of programs and treatments we have, click here. 
We invite you to begin your journey in the alternate lane with us. Contact us today to start with a consultation– we hope to hear from you soon.