Haddon Township Integrative Mental Health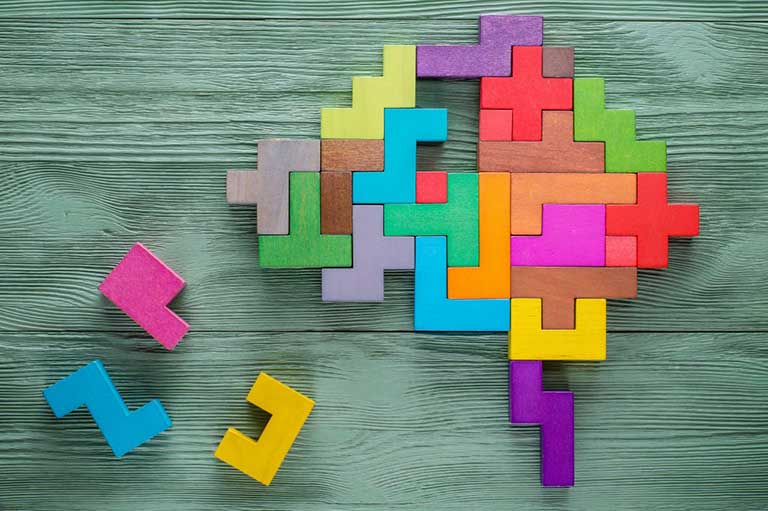 Make the Yang Institute your haven for Haddon Township integrative mental health. It could be time to break from the Western practices you've grown accustomed to or maybe add some new treatments to your options. Yang Institute provides integrative therapies for people who suffer from emotional and behavioral challenges, cognitive and executive brain dysfunctions, and chronic pain. 
Haddon Township Integrative Mental Health Services
The Yang Institute of Integrative Medicine was founded by Jingduan Yang, M.D. in 2004. Dr. Yang is a board-certified psychiatrist and 5th generation Chinese medicine and acupuncture doctor. Through his studies, he found that these radically different medical systems – Chinese and Western medicine – seemingly clashed with and contradicted each other at times, while simultaneously, amazingly complemented each other.
Yang Institute is committed to advancing the integration of cutting-edge medical science and technology with the ancient healing arts of acupuncture and Chinese medicine through clinical service, research, and education to optimize one's health of mind, body, and spirit. 
Haddon Township Integrative Mental Health Programs
Yang Institute has been the treatment sanctuary for clients who faced a litany of ailments and issues.
Acupuncture for Cancer Support

Acupuncture for Pain Management

Addiction & Smoking Cessation

ADHD & Brian Function Optimization

Aging and Facial Acupuncture

Fertility Support

Integrative Mental Health

Lyme Disease Treatment

Menopause Support

Sleep Disorders

Student's Stories

Veterans Stories
We invite you to begin your journey in the alternate lane with us. Contact us today to start with a consultation– we hope to hear from you soon.