Maple Shade Integrative Mental Health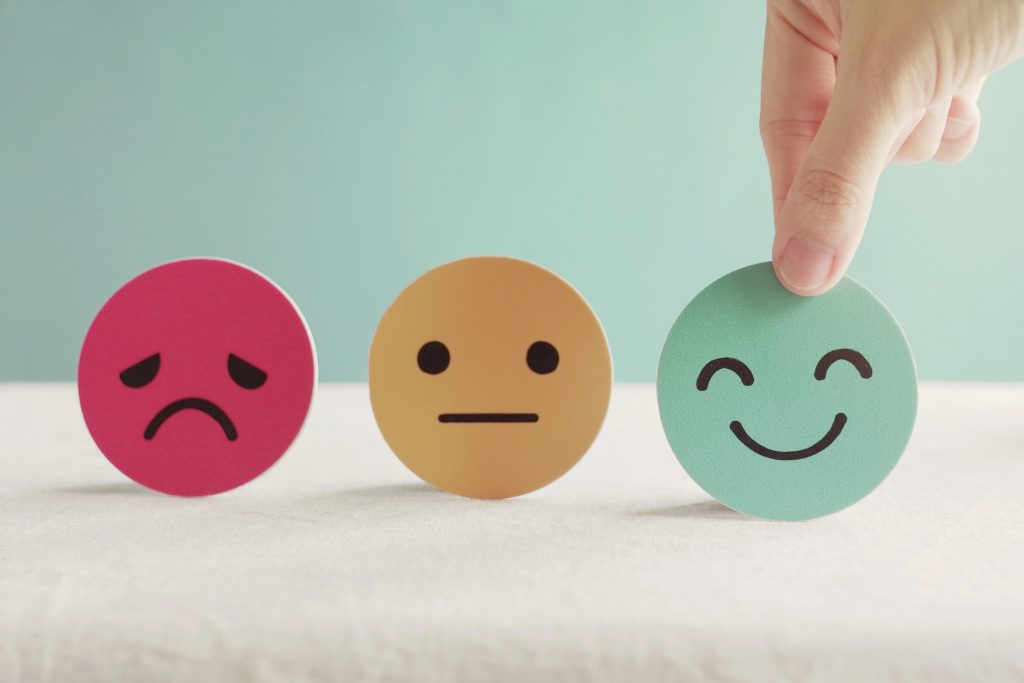 Put your trust in our Maple Shade, integrative mental health team. Yang Institute's multi-disciplinary physicians and holistic care specialists combine cutting-edge medical technologies and science with ancient Chinese medicine and acupuncture to address the root causes of diseases and offer safe, effective, non-invasive, and drug-free solutions.
Maple Shade Integrative Mental Health Specialists
Jingduan Yang
The Yang Institute of Integrative Medicine was founded by Jingduan Yang, M.D. in 2004. Dr. Yang is a board-certified psychiatrist and 5th generation Chinese medicine and acupuncture doctor. In his early years, he followed a comprehensive educational path through top medical, educational institutions in both China and the West.
Daniel P. Mirro, M.D.
Dr. Daniel Mirro is a board-certified psychiatrist with more than thirty-five years of experience in the integrated treatment for all forms of psychiatric problems. He specializes in adolescent and adult psychiatry, hypnotherapy, group therapy, marital and family therapy, and psycho-pharmacology.
Ruonan Zhang, M.D. (China), L.Ac.
Dr. Ruonan Zhang is a practitioner of Traditional Chinese Medicine. She specializes in treating acute and chronic pain, fertility support, reproductive and gynecological conditions, cancer treatment side effects including surgeries, chemotherapies and radiation, healthy aging support, emotional well-being and rehabilitation of stroke and spine injuries.
Qinhua Gong, M.D. (China), L.Ac.
Dr. Qinhau Gong is a third-generation practitioner of Traditional Chinese Medicine. Dr. Gong's areas of specialty include: chronic and acute pain, women's health and fertility, migraine headache, weight management, and thyroid irregularities. Her holistic approach to healing combines the use of acupuncture and customized herbal tea formulations.
Ellen Wang, M.S., AADP
Ellen Wang is a neurofeedback therapist, TMS specialist and nutrition counselor. As a key member of the integrative mental health program led by Dr. Yang, Ellen provides cutting edge brain training and neuro-stimulation methods along with diet and lifestyle modifications, in helping patients to achieve health and happiness. She is also a certified health coach with a focus on nutrition, specializing in food for mood and brain optimization.
Mikael Brucker
With the training in naturopathic medicine, ancient Chinese medicine, and acupuncture, Dr. Brucker, adapts traditional wisdom to meet contemporary medical issues. His degree in physics has lain strong evidence based scientific foundation from which he has continued to expand through the study of Chinese medicine and Goethean science. He concurrently enrolled in the Classical Chinese Medicine acupuncture program at NUNM and received extensive hands-on training in diverse lineages of Asian medicine.
Edmund Gibson, L.Ac.
Edmund Gibson uses his acupuncture treatment skills and sports medicine experience to help athletes get back on the playing field. Edmund's passion is sports medicine, with the belief that acupuncture can save athletes from surgery, or aid them both before and after surgery.
William (Bill) Brubaker, MEd, MS, BCN, QEEG-T
Bill is a Board-Certified Neurofeedback Therapist from the Biofeedback Certification International Alliance, (BCIA) and has been practicing Neurofeedback for over 10 years with an emphasis in treating Autism Spectrum Disorder, ASD. He is also a Board Certified Qeeg Technologist, by the International QEEG Certification Board, (IQCB) designating him as a leader in the field of Brain-Map interpretation. He holds master's Degrees in Education and in Psychology with a specialization in Neuroscience. He is certified to mentor and train others to become Neurofeedback technicians as he has done at the Yang Institute.
You can read more about some of our success stories here and learn about our clients' experiences. To get a detailed look at the variety of programs and treatments we have, click here.
We invite you to begin your journey in the alternate lane with us. Contact us today to start with a consultation– we hope to hear from you soon.