Marlton Integrative Mental Health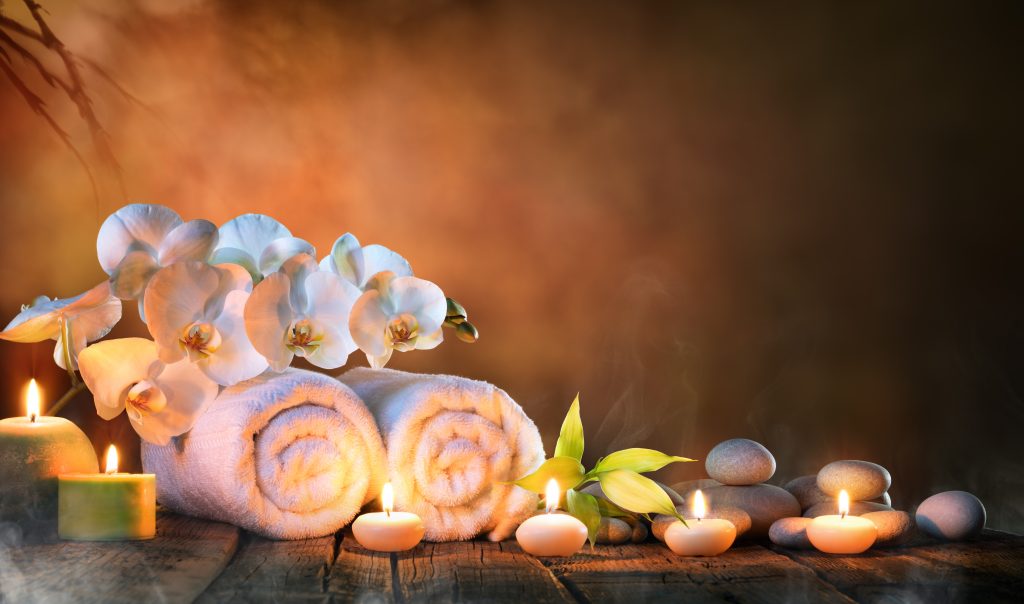 The Marlton integrative mental health practitioners at Yang Institute of Integrative Medicine are here for you. We have integrative therapies for people who suffer from emotional and behavioral challenges, cognitive and executive brain dysfunctions.
We host treatments to all kinds of clients: Anxiety, Depression, PTSD, Insomnia, Addiction, ADD, ADHD, AADD.
People who struggle with these issues need the best care possible to live with or alleviate the obstacles they cause. We want to give people a new way of addressing their problems, outside the normal viewpoints of modern Western medicine. We want you to leave our facility happily introduced to tools like acupuncture, herbal medicine, and TMS.
Yang Institute is affiliated with the following organizations and Brands:
University of Arizona
Yang TMS Center
Tao Clinic of Acupuncture
Facing East
AICA
If you struggle with mental health, you are looking for an end to the vicious circle it creates. The root of the problem needs to be addressed, and we can provide new ways to identify them. Without trying a new approach, those with mental health issues may feel stuck and worsen their mental state.
When you present your condition to us, we will gladly listen to your testimony. We have had success in treating clients for the past 15 years- your condition is no stranger to us. Let us treat your mental health hurdles with our proven techniques. We take pride in being a trusted partner of our patients on their journey to a healthy, happy and productive life. Our team is trained in several backgrounds of medicine and will use their education for you. We encourage you to find our office nearest to you. Reach out to us and allow us to develop the best plan for you.
To hear exactly what kind of results our clients have had, you can read their wonderful testimonies here. Our treatments are designed to restore the structural integrity of the body at a cellular and subcellular level, biochemical balance at a molecular level, energetic equilibrium at a quantum level, and spiritual enlightenment at the soul level.
Please- do not struggle alone. The team of Marlton integrative mental health practitioners at Yang Institute of Integrative Medicine is built for you. Is there any benefit to waiting? You can fill out our information sheet along with a brief message here to get started on your free 15 minute consultation.