Marlton, NJ Office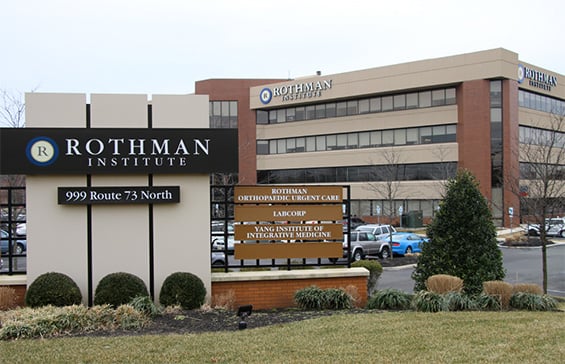 Address 999 Rt. 73 North Suite 200 Marlton, NJ 08053 Tel: 856‐802‐6888 Serving: Marlton, Cherry Hill, Mount Laurel, Pennsauken, Haddonfield, Medford, Medford Lakes, Haddon Heights, Collingswood, Haddon Township, Westmont, Oaklyn, Audubon, Mount Holly, Maple Shade
Insurance Information
A. Psychotherapy and Medication Management: We are NOT in-network with any insurance carriers for any psychotherapy visits  and medication management. B. Acupuncture Sessions for Pain Management Most major insurance carriers cover acupuncture services for pain management. C. Acupuncture for Facial Rejuvenation and Healthy Aging Most insurance carriers DO NOT COVER facial rejuvenation, healthy aging and other wellness programs. D. TMS for Major Depressive Disorder Most insurance carriers cover TMS therapy for Major Depressive Disorder. Medicare starts to cover  TMS therapy for Major Depressive Disorder. If you have any questions or concerns, our billing specialist is more than happy to assist you.
Doctors and Providers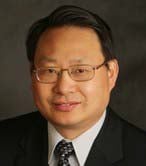 Jingduan Yang, M.D. President and Medical Director Integrative Medicine and Psychiatry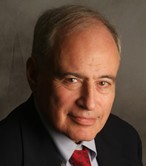 Daniel P. Mirro, M.D. Psychiatry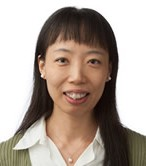 Qinhua Gong, M.D., (China), LAc. Acupuncture and Herbal Medicine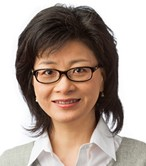 Ellen Wang, MS, AADP Nutrition Counselor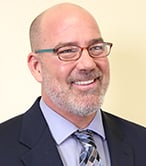 Edmund Gibson, L.Ac. Acupuncture, Chinese Nutrition, Herbal Medicine
Testimonials
"Excellent first visit. From my initial greeting at the front desk to my evaluation and first treatment- everything was thoroughly explained in great detail. I left feeling much better than when I went in – definite pain relief and very relaxed." -PATRICIA S.
Our Locations