Medford Lakes Integrative Mental Health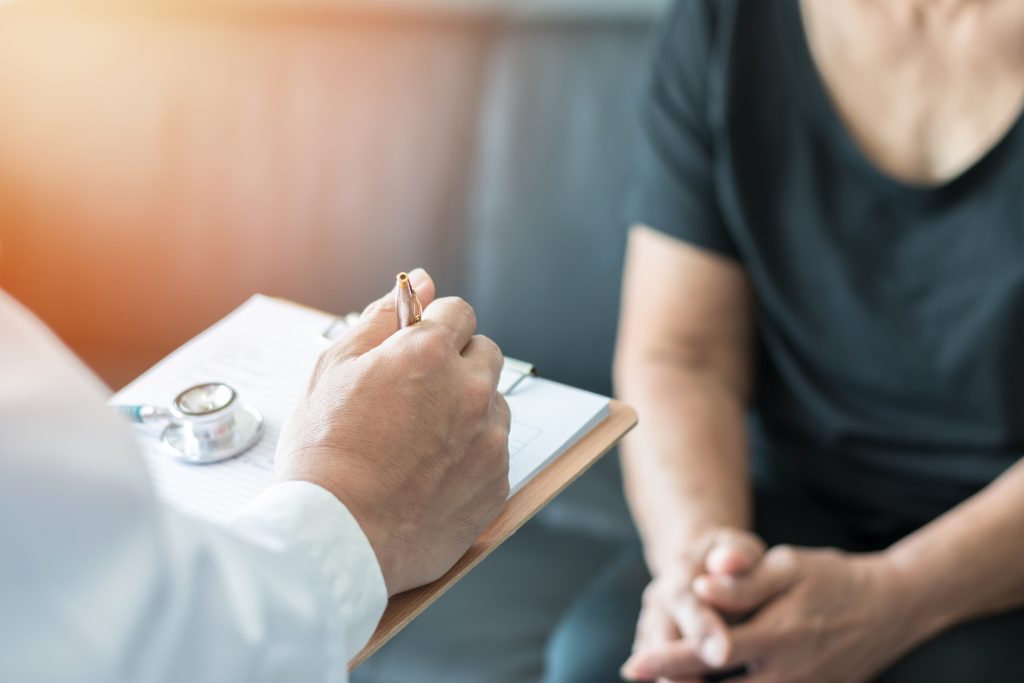 These Medford Lakes integrative mental health practitioners are here to help you heal. The solution to mental health may come in different forms for different people- Yang could be the place to find yours.
Rather than hastily diagnose and medicate, we explore the idea of societal stigmas around mental health. We strive to activate the body's inner healing systems to achieve ultimate wellness of mind, body, and spirit through individualized plans. In addition to alleviating symptoms, we focus on addressing the root causes of illnesses and treating the whole person to generate long-lasting health benefits.
The Yang Institute of Integrative Medicine was founded by Jingduan Yang, M.D., in 2004. Our services have been beneficial to those with a variety of mental struggles that have disrupted their daily lives.
Specialty Areas:
Integrative Psychiatry
Integrative Medicine
Clinical Acupuncture
Adolescent and Adult Psychiatry
Hypnotherapy
Group Therapy
Marital and Family Therapy
Psycho-Pharmacology
Mental Illness and Addiction
Neurotherapy
Stress and Anxiety
Testimonies of Medford Lakes Integrative Mental Health Practitioners:
"Within the 1st week I was able to get a full night's rest without taking any drugs, it had been 9 yrs since I could sleep well. After a few weeks I noticed significant improvements with my grades in school, and I was feeling significantly happier."
"This summer I decided to have TMS treatment along with Yang's comprehensive care program when I was visiting my son in the U.S. After 6 weeks of daily treatments of TMS, acupuncture, psychotherapy, nutrition and other services, I feel so much better."
"I had become very stuck in some negative emotions – mainly anger and sadness and was very irritable. I realized this and was concerned for the health of my relationships, especially with my husband. After my first session, I felt very calm, not stressed, worried or angry and sad. I am not feeling irritable and testy."
Contact our office located at 999 Rt. 73 North Suite 200 Marlton, NJ.