Oaklyn Integrative Mental Health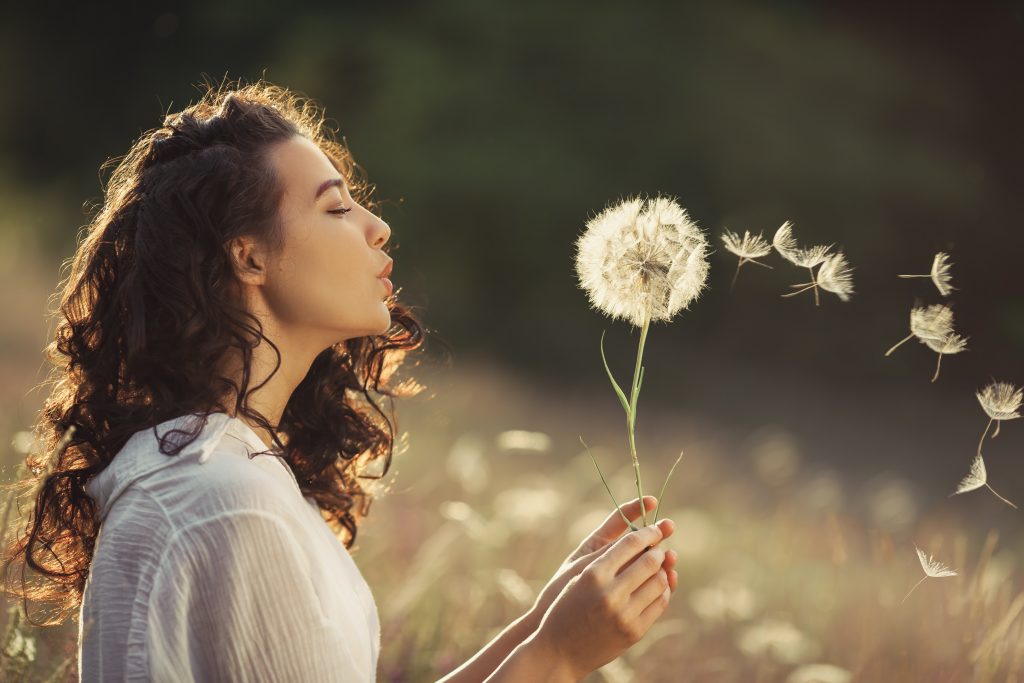 Get the treatment you deserve from the most reliable of Oaklyn integrative mental health providers at the Yang Institute. Yang Institute provides integrative therapies for people who suffer from emotional and behavioral challenges, cognitive and executive brain dysfunctions, and chronic pain.
Our mission is to address the root causes of diseases and offer solutions that are safe, effective, non-invasive, and drug-free.
Oaklyn Integrative Mental Health Services 
Psychotherapy

Medication management

Transcranial magnetic stimulation (TMS) therapy

Neurofeedback

Advanced nutrient therapy

Neuro-lipid therapy

Naturopathy and functional medicine

Acupuncture

Homeopathy

Chinese herbal medicine

Spiritual counseling
Yang Institute's physicians and holistic care specialists conduct comprehensive and thorough evaluations and develop customized strategic plans to address your health and wellness needs. In addition to alleviating symptoms, we focus on addressing the root causes of illnesses and treating the whole person to generate long-lasting health benefits. 
Founded by Jingduan Yang, M.D. in 2004, our facility has helped clients with cancer, ADHD, fertility support, and many more conditions. Dr. Yang is a board-certified psychiatrist and 5th generation Chinese medicine and acupuncture doctor. He found that although radically different Chinese and Western medicine contradicted each other, they also complimented each other.
You can read more about some of our success stories here and learn about our clients' experiences. To get a detailed look at the variety of programs and treatments we have, click here. 
We invite you to begin your journey in the alternate lane with us. Contact us today to start with a consultation– we hope to hear from you soon.