Pennsauken Integrative Mental Health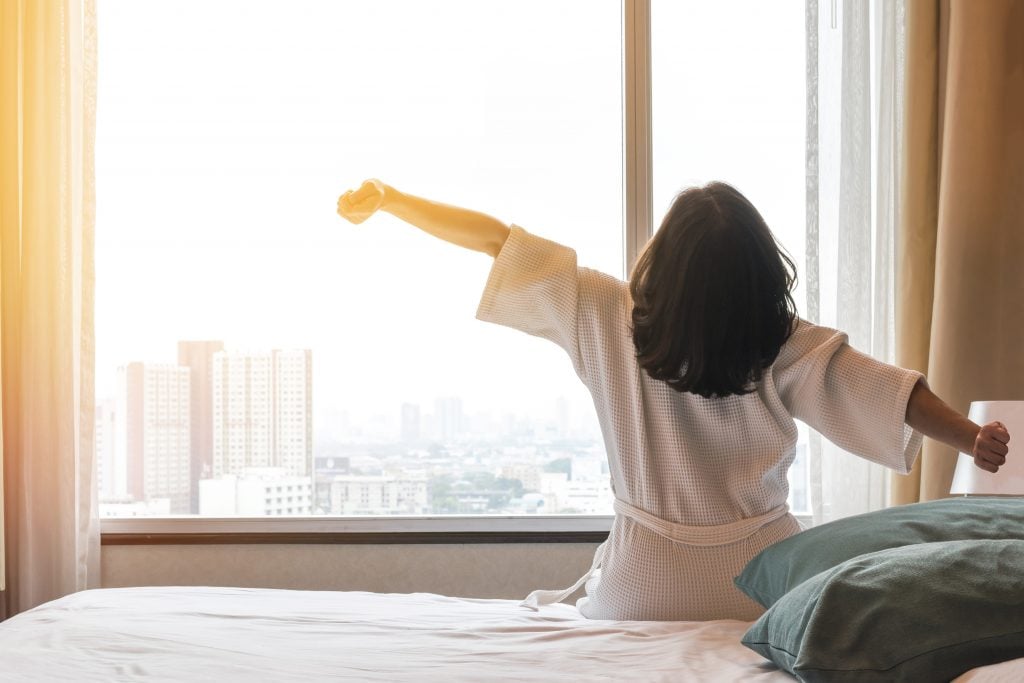 Visit our facility dedicated to Pennsauken integrative mental health care. The team at Yang Institute of Integrative Medicine is trained and motivated to introduce ancient Chinese practices. These integrative therapies are proven remedies for people who suffer from emotional and behavioral challenges, cognitive and executive brain dysfunctions, and chronic pain.
Our tailored treatment may include acupuncture and herbal remedies, advanced nutrient therapy, naturopath and functional medicine, psychotherapy, medication management, TMS, and Neurofeedback. After contacting us using this form, our team will gladly reach out to you to set an appointment. Once we meet with you, our physicians and holistic care specialists will help you activate the body's inner healing systems to achieve ultimate wellness of mind, body, and spirit.
Founded by Jingduan Yang, M.D. in 2004, our facility has helped clients with cancer, ADHD, fertility support, and many more conditions. Dr. Yang is a board-certified psychiatrist and 5th generation Chinese medicine and acupuncture doctor. He found that although radically different Chinese and Western medicine contradicted each other, they also complemented each other.
Testimonies of Pennsauken Integrative Mental Health Care
"Hi, Edmund. I just wanted to write a quick note to let you know how much I appreciate the acupuncture sessions I had. I had become very stuck in some negative emotions – mainly anger and sadness and was very irritable. I realized this and was concerned for the health of my relationships, especially with my husband, and for the enjoyment of our cruise together. After my first session, I felt very calm, not stressed, worried or angry and sad. The second session helped me feel not  irritable and testy."
"I was diagnosed with Bipolar-Disorder 17 years ago. I had a wonderful psychiatrist for 16 years. I now see, Dr. Yang, who treats my illness with traditional medication and Chinese Medicine which has changed my life. If you are looking to finally find a way to look at your illness from a new point of view that involves your Mind, Body and Spirit, I believe Yang Institute is your answer."
"I have been suffering from depression for about two years. I was not feeling myself and would sometimes cry for hours. This summer I decided to have TMS treatment along with Yang's comprehensive care program when I was visiting my sons in the U.S. When I first came, I could barely walk 20 minutes. Now I take a walk for more than an hour every day and I am full of energy and very optimistic about my future…After 6 weeks of daily treatments of TMS, acupuncture, psychotherapy, nutrition (therapy) and other services, I feel so much better. "
You can look at other ways we've been able to help clients by clicking here. We hope to hear from you soon.