Westmont Integrative Mental Health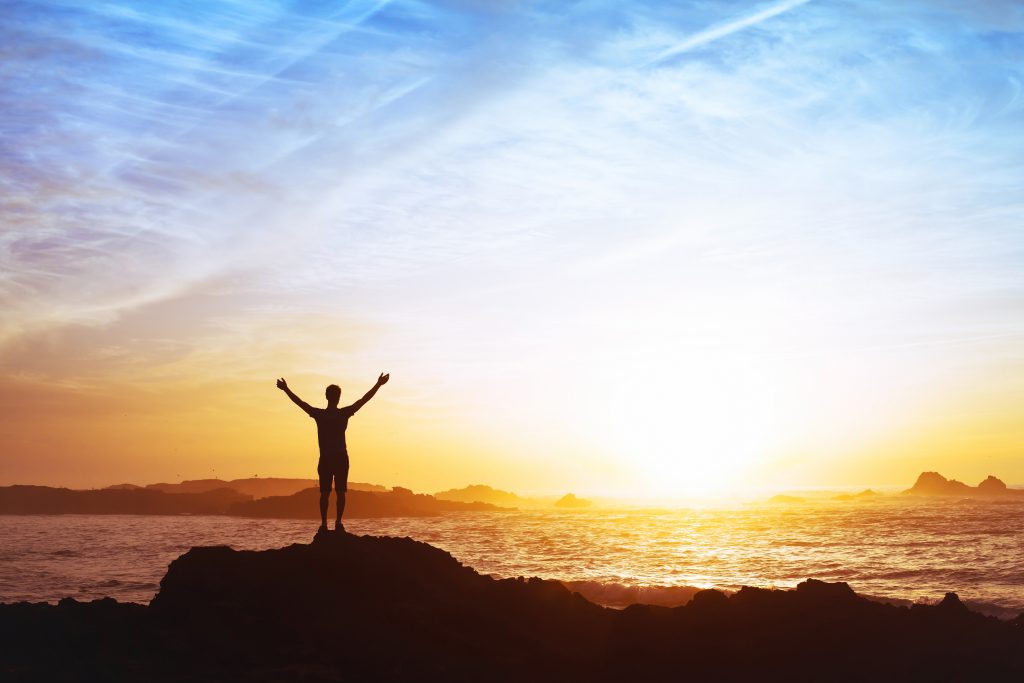 Trust in the specialists at Yang as your haven for Westmont integrative mental health. The multi-disciplinary physicians and holistic care specialists at Yang combine cutting-edge medical technologies and science with ancient Chinese medicine and acupuncture to address the root causes of diseases and offer safe, effective, non-invasive, and drug-free solutions.
Westmont Integrative Mental Health Programs
We explore the idea of societal stigmas around mental health. Rather than hastily diagnose and medicate, we view our patients as complex physical, mental, and spiritual beings.
Psychotherapy
To survive and move on with life, one naturally suppresses or represses any unpleasant or traumatic life events to the unconscious, and sometimes totally block out these events from memory. The team at the Yang Institute of Integrative Medicine includes highly trained, board-certified psychiatrists with extensive experience in the integrated treatment of all forms of psychological and behavioral problems. 
Medication management
At Yang Institute of Integrative Medicine, we believe medication should be used conservatively as a short term solution and as a supplementation while the underlying causes are discovered and corrected. We manage and monitor medication uses to maintain maximum efficacy with minimum side effects. We carefully select medication based on your genetic make-up, neurotransmitter imbalance and lifestyle.
Transcranial magnetic stimulation (TMS) therapy
TMS uses a non-invasive targeted pulsed stimulation from a mild magnetic field to modulate the brain's neurotransmitters' natural function. It is a safe treatment without the side effects of antidepressants and makes long term remission of depression possible.
Neurofeedback
Neurofeedback is a non-drug and non-invasive therapy. It is time-tested and very safe. Both the FDA and American Pediatrics Academy have endorsed Neurofeedback.
Advanced nutrient therapy
Developed by Dr. William Walsh, Advanced Nutrient Therapy is an excellent example of epigenetic medicine. It offers a natural method for correcting biochemical imbalances in neurotransmitter activity, and treatment is based on the results of the patient's simple blood and urine tests
Naturopathy and functional medicine
Naturopathic and functional medicine applies what modern medicine has learned about how the body works holistically and how lifestyle and environmental factors affect our health and causes diseases.
Acupuncture
Acupuncture is one of the most distinguished healing treatments from Traditional Chinese Medicine, with a recorded history of over 2,500 years. With the insertion of very fine needles into select points, acupuncture regulates microscopic energy flows within the body.
Learn More
You can read more about some of our success stories here and learn about our clients' experiences. To get a detailed look at the variety of programs and treatments we have, click here. 
We invite you to begin your journey in the alternate lane with us. Contact us today to start with a consultation– we hope to hear from you soon.