An F. Corson, M.D.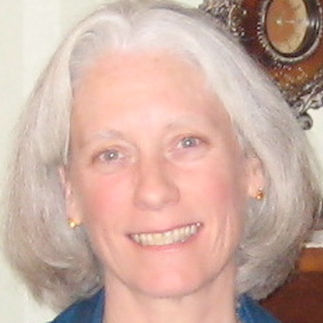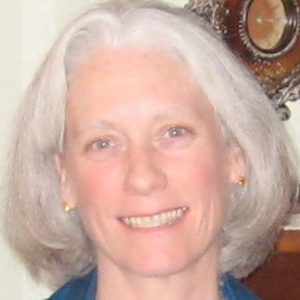 Dr. An F. Corson, M.D. is a compassionate, intuitive, and master diagnostician and clinician.
Dr. Corson grew up in Southeastern Pennsylvania and obtained the Doctor of Medicine degree in 1982 from the University of Pennsylvania School of Medicine in Philadelphia, PA. She has been board certified in Family Medicine since 1993 and in Integrative Holistic Medicine since 2011.
​After having to save her child from Lyme disease, Dr. Corson has devoted her entire career to the treatment of patients who have Lyme disease and its co-infections. She integrates modern medical science, German biochemical medicine, ancient Chinese medicine, and functional medicine in the care of her patients who otherwise devastatingly ill.
Dr. Corson's clinical success has made her known home and abroad as a distinguished expert in Lyme disease and other vector-borne illnesses.
Dr. Corson is a tireless teacher. Since 2004, she has spoken across the United States, Canada, and Europe to health care professionals, community groups, and politicians regarding the epidemic of vector-borne and environmental illnesses, and the consequences these pose for society.
​Dr. Corson cares deeply about medical ethics and humanity. In 2008, she joined the non-profit organization Doctors Against Forced Organ Harvesting (DAFOH) and currently serves as Editor-in-Chief of DAFOH's bi-monthly e-newsletter, devoted to educating health care professionals and government leaders about the forced live organ harvesting of Chinese prisoners of conscience, primarily Falun Gong practitioners.