Dr. Mikael Brucker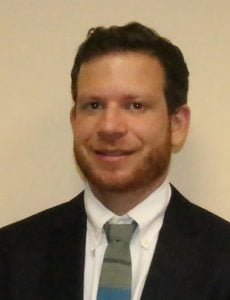 Dr. Brucker is a kind, caring, and skilled diagnostician and clinician.
With the training in naturopathic medicine, ancient Chinese medicine, and acupuncture, Dr. Brucker, adapts traditional wisdom to meet contemporary medical issues.
His degree in physics has lain strong evidence based scientific foundation from which he has continued to expand through the study of Chinese medicine and Goethean science. He concurrently enrolled in the Classical Chinese Medicine acupuncture program at NUNM and received extensive hands-on training in diverse lineages of Asian medicine.
Dr. Brucker graduated from the four-year Naturopathic Medicine program from the National University of Natural Medicine (NUNM) in Portland, Oregon. He has studied modern medical science, including biochemistry, anatomy, lab diagnosis, and pharmacology extensively. His training has prepared him well to function as a primary care doctor in the modern medical system.
As a clinician, his patient care approach stems from a thoughtful healing touch and natural curiosity of his patients' inner worlds. He has a specific interest and experiences in pain management, mental health, digestive and auto-immune disease, allergy, and cardiology.