Our Blog
---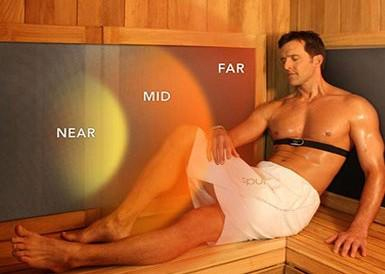 Sweating is good for you. Seriously, sweating is one of the body's safest and most natural ways to heal and maintain good health. Our state-of-art Full Spectrum (near, mid, and far) Infrared Sauna helps promote a deep, healthy and natural detoxifying sweat. Detoxification is important because it strengthens the body's immune system and helps the body's biochemical processes function efficiently so that we are better able to digest the nutrients in our foods. Detoxification has also been shown to be helpful with colitis, chronic fatigue, fibromyalgia, auto-immune disease, immune deficiency states, autism, ADD and ADHD. -Dr. Rachel West Infrared Sauna […]
Read More....
---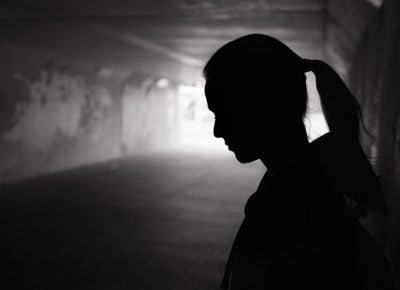 Blog: Understanding Depression: The 5 Biotypes By Jingduan Yang, MD Depression, a common mental disorder, accounts for most cases of disability in the world. It negatively impacts almost every aspect of a person's life, reducing their ability to function and inducing feelings of hopelessness, worthlessness, and fatigue. According to the World Health Organization (WHO), over 300 million people worldwide suffer from depression around the globe. The medical community has made many strides toward reducing the stigma of mental illness and improving access to treatment and therapy. https://mommabe.com/ However, our understanding of depression and its biological causes continues to evolve. The […]
Read More....
---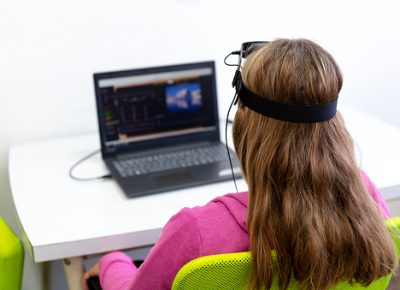 Neurofeedback and ADHD By George Yang at Yang Institute of Integrative Medicine The therapeutic application of neurofeedback for ADHD has been implemented since the 1970s. Research has shown that neurofeedback can be a potentially effective therapy for ADHD, and the results were promising. Several different neurofeedback protocols have been observed. High theta/beta ratio(>3) has been considered to be strongly associated with ADHD. Theta/beta ratio (TBR) neurofeedback strives to decrease theta and/or increase beta power in central and frontal locations, regions that are associated with executive functions and attention. A 2012 study[4] compared 3 groups of ADHD children, one group took […]
Read More....
---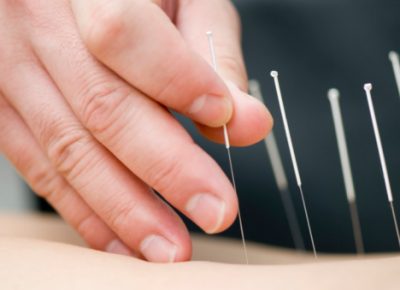 Blog: Ease Your Stress and Anxiety With Integrative Acupuncture One feels more relaxed and calmer when his qi is balanced, sufficient in amount, and moving freely in the correct direction Chinese medicine describes human physiology and psychology in terms of Qi, the vital energy that circulates through energy channels called meridians. Chinese medicine uniquely relates specific mental and physical functioning to corresponding meridians. Qi balance is described in terms of yin and yang, which represent opposing qualities of energy. Restore the balance of Yin and Yang energy & activate one's own healing power The experienced providers at Yang Institute apply […]
Read More....
---